Healthy recipes for students on the go!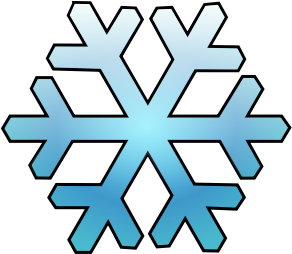 Yum! With the holidays coming just next week, who wouldn't be excited for some delicious treats? But, there is always some guilt when in comes to food during the holidays! Something delicious but also guilt free is so hard to find. After looking from sites to more sites, everyone just gives up on their normal healthy lifestyles. They will just indulge in foods that they know aren't proper for them. That is why I came up with a healthy treat called 'Raspberry Yogurt Squares'.
Ingredients:
2 handfuls of raspberries (strawberries could be used too)
½ cup of honey
2-3 cups of plain Greek yogurt
optional chocolate chips
Directions: Add plain Greek yogurt, honey, raspberries or strawberries and chocolate chips in a medium size bowl. Mix until evenly distributed. Then, place in a cookie pan and place wax paper on top. Place the mixture on top of your pan. Smooth it out with a spoon so it is flat. Next, place the pan in the freezer for a few hours. Place it in the freezer overnight for better results. After that, take the pan out and place it on a flat surface. To end, slice your square into smaller squares for a delicious treats. Enjoy! Share with family and friends!
Stay tuned next time for another healthy treat!
Leave a Comment