Honor society raises money for charity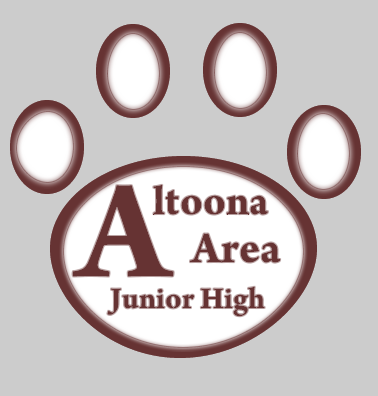 National Junior Honor Society is holding Thon to raise money for the Mt. Lion Backpack Program.
 The Mt. Lion Backpack Program fills backpacks with food for children to take home over the weekend so they have enough food to eat.
"We are raising money for this program that helps elementary school kids," Honor Society member Hunter Stoudnour said.
 "This is an exquisite event for a very good cause," Masen Nartatez president of NJHS said.
 The event will take place on April 10 at the Altoona Area Junior High School. It will start at 5 p.m. and end at 10.
There are several activities that will take place such as volleyball, basketball, hula hoop and badminton.
To raise money, the students get pledges for each hour, or people can make a total donation amount. The advisers for the event are ninth grade teacher Autumn Barry-Kyle and eighth grade teacher John Wharton. This is the second year students are doing Thon.
"The Daffodil program for Cancer discontinued the program, so we started Thon," Wharton said.
View Comments (1)