Picture Perfect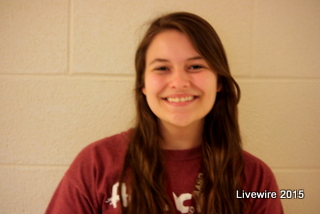 Today in our school and many schools around the nation bullying between students can be seen and is present.  1 in 3 U.S. students say they have been bullied at school, according to the DHHS (Department of Health and Human Services)*
" I see a lot of bullying and hatred in the halls," ninth grader Fern Loughridge said.
At the junior high if any student is being bullied or sees bullying students are directed and have the option  to go and talk to one of several guidance counselors where help will be given to find a way to stop the bullying. Several students at the junior high had opinions about bullying and how it is handled.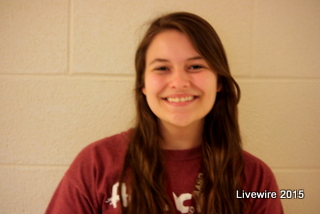 At any time if a student at the junior high is being bullied or witnesses it, they are able to go and talk to one of the many counselors at the junior high to seek help.
*Statistics from: http://www.americanspcc.org/bullying/statistics-and-information/?gclid=Cj0KEQjwgoKqBRDt_IfLr8y1iMUBEiQA8Ua7Xf3P8BGpR-VXMOBD20YbARXIX08bZH2p7vuYqI9uEMEaAkDH8P8HAQ
See their full article for more facts on bullying around the nation.
View Comments (1)