Carving the Pow!
Last week and more towards the weekend the snow came down and made great conditions for snowboarding. Blue Knob actually had a good amount of powder and Sunday was warm and sunny. Blue Knob also had a lot of customers due to their prices; they took 50% off of the ski lift tickets.
 But this weekend it started to rain, and from Thursday into the weekend we should be getting some snow. Unfortunately, ski club was cancelled last week due to lack of snow and the week previous to that week because it was too cold. Many snowboarders I know including myself were upset that it was canceled.
Next week there is a 20-30% chance of snow every day except Wednesday and Friday. The conditions for next week's ski club trip will be sunny which isn't bad as long as the slopes are covered with snow, and they should be. When you're snowboarding you hope to see a lot of snow, but when the sun is out it makes riding so much better. Then you can actually see. When the sun isn't out it is difficult to see unless you have a clear lens on your goggles.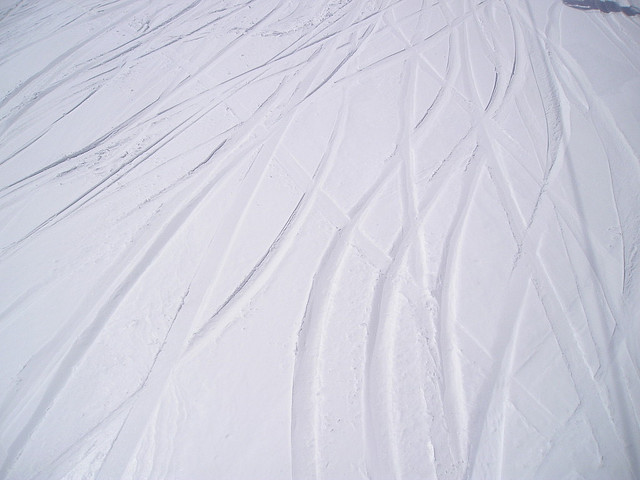 Leave a Comment