'Toona Times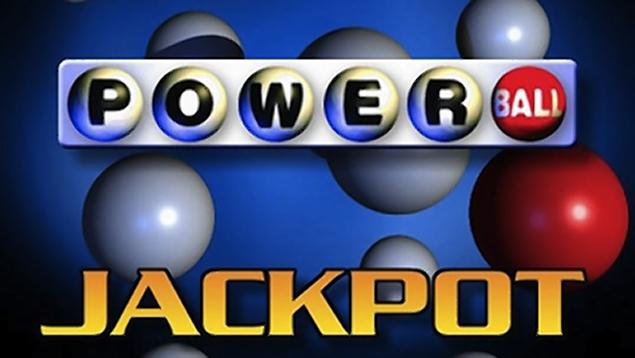 Jackpot Prize is Largest in History
On the night of January 6t the powerball prize will be for an estimated $450-million jackpot. This is the sixth largest jackpot of any U.S. lottery game on record and the fourth largest Powerball jackpot.
Four PA lottery players are now millionaires from New Year's Millionaire Raffle drawing. The drawing gave over $5 million to thousands of winners across Pennsylvania. If people bought Millionaire Raffle tickets after 8:00 p.m. Saturday, they were eligible for a refund on the ticket price which is well deserved.
Since no one won the Grand Prize on Saturday, this time the jackpot for the Powerball is higher than $400 million.
The grand prize continues to rise.
On the morning of Jan. 7,  it was at an estimated $675 million which has a cash value at $413 million. The former largest Powerball in history, $590.5  million, was awarded in 2013. A then-84-year-old woman from Florida was the sole winner. She bought her quick pick ticket after another customer let her go ahead in line. Talk about luck!
Many people in PA are lucky winners of this prize!
This jackpot price is causing much excitement in the state.
View Comments (3)