Staff Flyer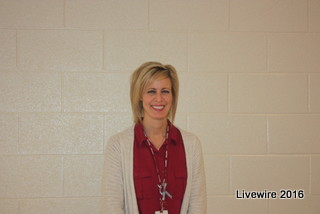 The star staff of this week is the seventh grade health teacher Amy Palfey. According to her students, they can always depend on her.
"I love interacting with young people, everyday is different and I am really passionate about my teaching area," Palfey said.
Palfey has taught for 21 years now. She taught in an elementary school for 15 years as a physical education teacher. To have fun in class they play a Minute To Win It games, stations and hands on activities. She likes to teach everything, but she does have favorite sections.
"I like to teach about drugs and alcohol because it gives my students knowledge about that certain area, so students can make the right decisions," Palfey said.
When teaching, she likes to connect with the students and relate to things they understand. Some time during her class, students learn about CPR. Most of all, students say that is their favorite part about health, because it is a hands on activity. She also states that her all of her classes she had are fantastic learners and good at health.
"I love learning about the body's working and physical activities in that general topic," Palfey said.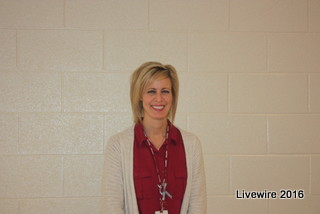 Leave a Comment