'Toona Times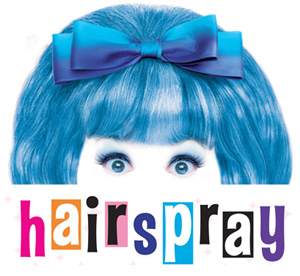 High school presents Hairspray the Musical
Events happening weekly in the Altoona community.
The Altoona Area High school is presenting Hairspray this Thursday, Friday, and Saturday.
All of the drama club members are very excited for the opening night. They gave the freshman a sneak peek at the production. The vocals of the play were exceptional. The casting selection for each character was perfect.
During the opening song "Good Morning Baltimore" the dancing and singing were great. The club members are very proud of the production and the attendance of the play was booming this year. The club director Benjamin Cossiter was very happy to show the play and know how talented the lead roles are.
Leave a Comment