Wilson awarded teacher of the month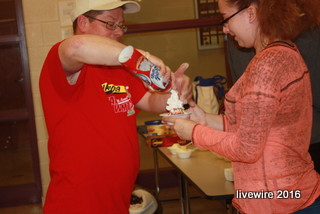 Eighth grade teacher Jennifer Wilson was nominated by her student, eighth grader Kyra Young for the teacher of the month award from WALLY 103.9 and the Allied Milk Producers to teachers who are nominated from students and parents. Kyra, along with her homeroom class participated in an ice cream party to celebrate the award.
http://www.foreveraltoona.com/teacher-of-the-month/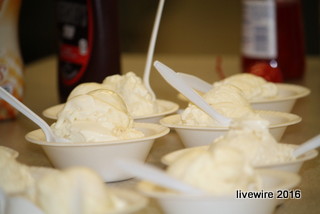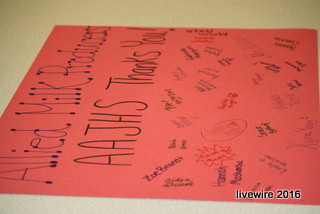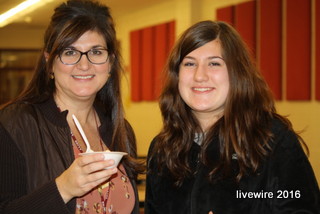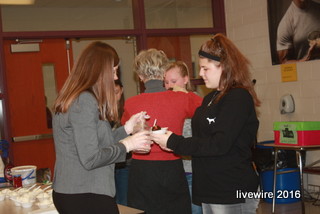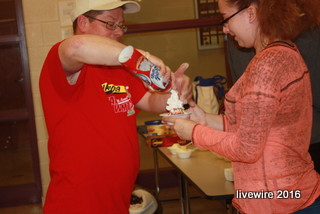 About the Photographer
Paige Glasgow, Photographer
Paige Glasgow is an academic ninth grade student at Altoona Area Junior High School. She is involved in cheerleading for the AAJHS and is one of the captains...