We call the shots
The blog that tells you the qualities found in a good photo.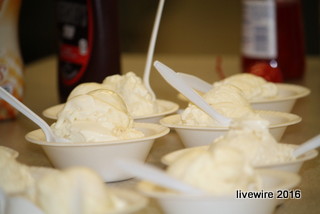 When taking a good photo it is important to capture emotion, and when emotion is not able to be captured it is also important to have a clear focus. Any photo can be improved by adding photography elements such as repetition and angle. All of the following photos were taken at the teacher of the month ice cream celebration, hosted by Allied Milk Producers.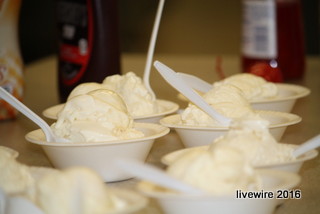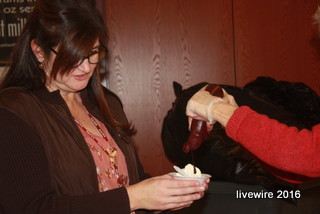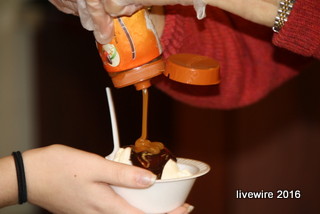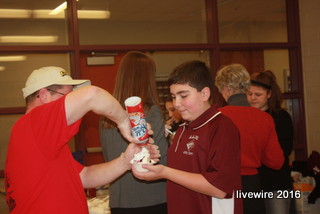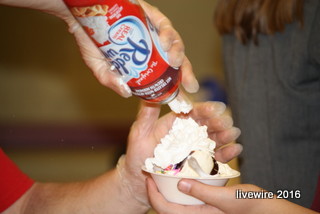 About the Photographers
Paige Glasgow, Photographer
Paige Glasgow is an academic ninth grade student at Altoona Area Junior High School. She is involved in cheerleading for the AAJHS and is one of the captains...
Jolee Smith, Photographer
Jolee Smith is a 14 year old student at the Altoona Area Junior High School. She is a member of The National Junior Honor Society, and is new to the Livewire...