Ninth grade boys, girls start track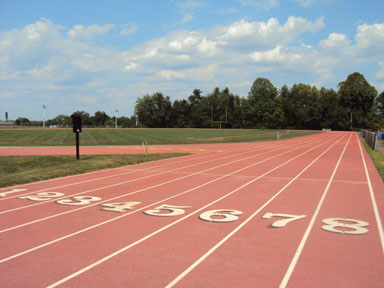 Track season starts soon and both the boys and girls are practicing.  The boys and girls practice their events out at Mansion Park and practice almost every day.  There are many different events for track.  Options for track are throwing shot put, discus and javelin.  Also athletes can sprint the one hundred meter, the two hundred meter, and the four hundred meter dashes.  There are also a lot of events for the long distance runners as well.
"I run the two hundred meter dash and I do hurdles,"  ninth grader Kennedy Stessney said.
Kennedy has run track since seventh grade.
"It keeps me athletic, and it gives me something to do," Stessney said.
Their first meet is March 27, against Indiana.
"My goal for this track season is to get under 12 seconds in the 100 meter dash and 19 feet in the long jump," ninth grader Hunter Belin said.
Hunter hopes that he can break all of his personal records from last year.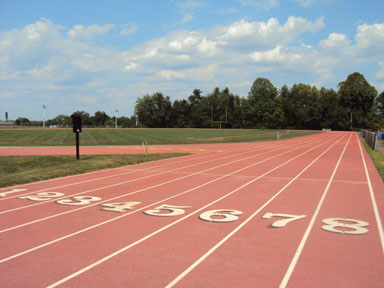 Leave a Comment