JLG Digital Bookshelf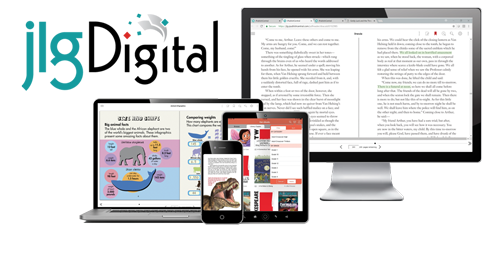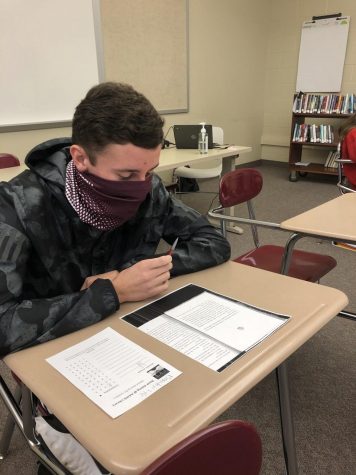 The JLG digital bookshelf at AAJHS set up by Justina McCaulley allows  all students the opportunity to have a digital library at their fingertips! Students are a click away from checking out books online. According to the page, there are eBooks and audio books with unlimited downloads over a period of 60-90 days. A great person to talk to for more information about the JLG (Junior Digital Library) would be the librarian, Ms. McCaulley. JLG benefits all children who don't have books at home or don't have access to a public library to check out a book.
  "JLG is easy to use. You simply go to the library website, click "eBooks", click JLG Digital Bookshelf, and enjoy!" says Ms. McCaulley.
" We have access to the newest titles, they stay in the stream for 60-90 days, and then, the books get replaced with new titles.  So, one important reminder is that students need to pay attention to how many days are left with the book they choose. However, if nothing is of interest, there will be 50 new award winning rotating titles coming in the rotation!" Ms. McCaulley says.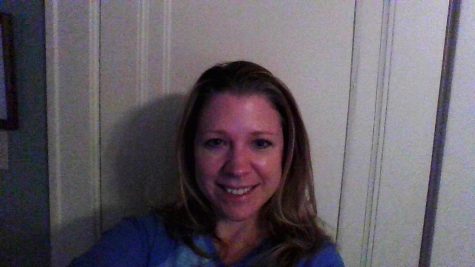 JLG was made with unlimited and simultaneous access so that students online are able to look at the same book and follow along reading books with their whole class. It could be hard to find the book online and or not have it on hand. 
Different eBooks can have different features. For example, one can bookmark the page he or she stopped on so that the reading location on the page isn't lost. 
If you have any questions, you can email Ms. McCaulley  and look at the video she has provided below to help navigate the site. 
Leave a Comment
About the Contributor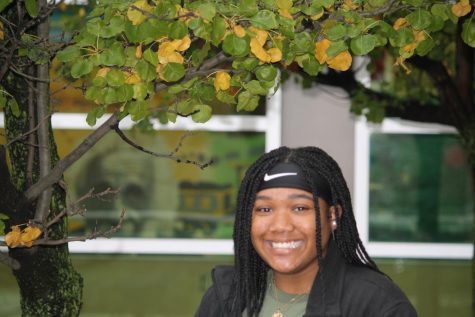 Theresa King, Reporter
My name is Theresa King, I am a 8th grade student at AAJHS. I've always liked writing weather it was just a made up story or even school essays. I enjoy...