In a Country World; It's all about country music, upcoming concerts and artists of the week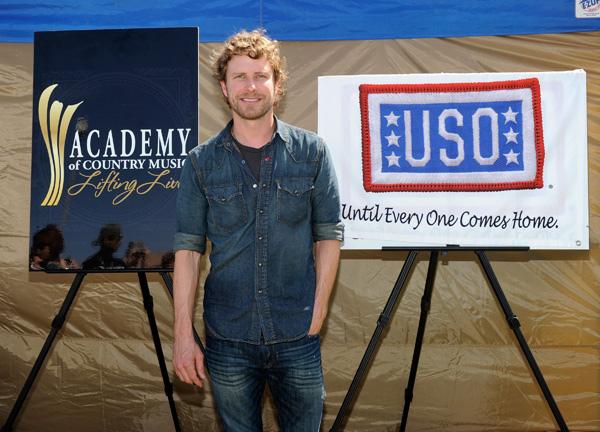 Artists of the week:
1. Dierks Bentley
2. Rascal Flatts
Summary of the top two below:
One of Dierks Bentley's best songs is "Thinking of You." His voice is appreciated. His music is what makes country music, country music. He is new to country music ever since 2003. He has been doing good ever since then.
Rascal Flatts is a trio. They are amazing together. The lead singer, Gary LeVox, has a different kind of voice. It opens country music's power. You either feel it or you do not. His voice is like an angel. It is so natural. Then when the whole group sings together they do absolutely wonderful singing wherever they are.
Upcoming Concerts:
The above artists do not have any upcoming concerts.
Leave a Comment