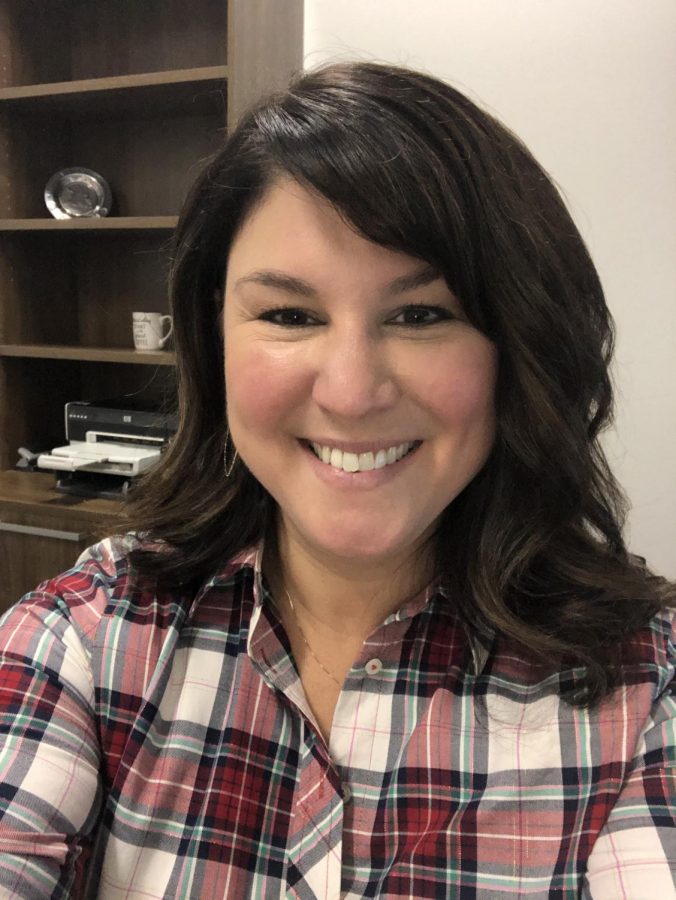 Keri Harrington
Keri Harrington, a former teacher and reading coach at AAJHS, accepted a new position at Altoona Area High School as an assistant principal for the last names Se-Z on Dec. 8, 2020.
The process of getting this new job was rather quick for Harrington. "Mrs. Mangan and Mr. Neely have both been very accommodating and have made the process an easy one," Harrington says.
Harrington's new job will be much different compared to her old one, but she was ready for a career change. She felt it was best to make this change now with the grade levels moving along with virtual learning. 
Of course, she'll miss her students and all the memories she made at AAJHS, but she's ready for her new journey at the Altoona Area High School.