Drama Queen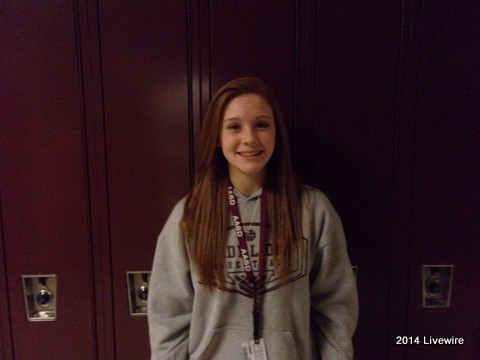 Weekly post with information on the girls of Drama.
 This week's Drama Queen of the Week is Sara Brumbaugh.
She is involved with the school's drama club and is planning on helping for the up and coming spring play Peter Pan.  Since drama is her favorite class she enjoys many of the activities associated with it.  Mostly it is performing and watching others that is most exciting for Sara.  She finds she excels in memorizing monologues but can sometimes struggle with improvisation.
Along with drama, Sara participates in basketball and student council.  She has done both for the junior high since seventh grade.  With basketball being Sara's main priority she is not as involved with as many drama activities as she would like to.
"Drama allows me to be myself in an environment where there is no judgment.  It's kind of like a pool.  You just have jump right in.  It's more fun that way," Brumbaugh said.
Sara loves musicals, but she enjoys Les Miserables because the music and character development is so powerful.  Her favorite actor is Johnny Depp because he can predict whether or not a role is meant for him and is dedicated to becoming his character.
" Drama club would be nothing without Mr. Klingeman.  He brings out the true theatrical talent in all of his students, and he inspires kids to be themselves," Brumbaugh said.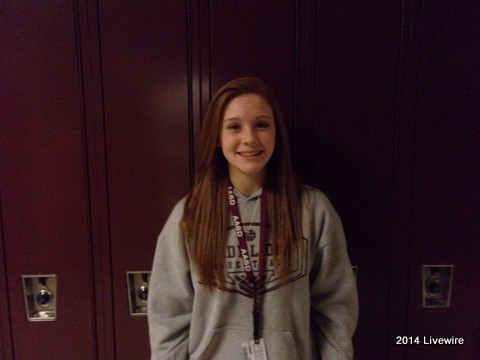 Leave a Comment