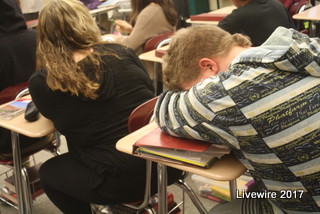 Staying Alive
How students survive the school day.
Students start classes at  7:45 a.m., but many students have to start their day much earlier. The  final  bell rings at 2:55 p.m., so students are in school for about seven hours and 10 minutes just for classes. Many students also participate in extracurricular activities which make their school day experience even longer. Many students struggle to get through the school day, so they find enjoyment in some of the simplest things. Students can get the extra push they need to get through the day from everyday things like chewing gum, wearing comfortable clothes, drinking coffee, seeing their friends and eating food in class.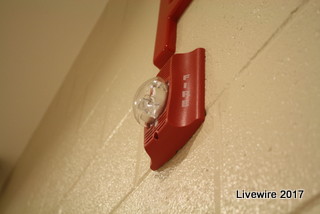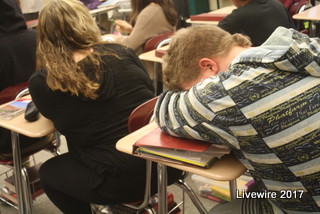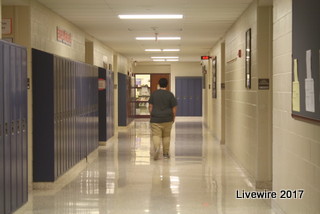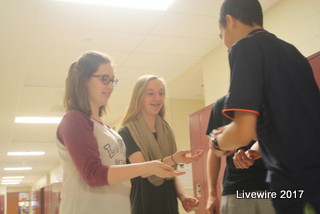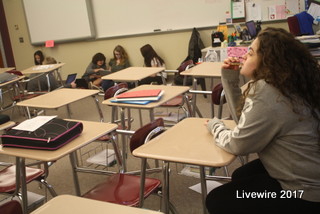 Which of these helps you get through the school day the most?
Sorry, there was an error loading this poll.