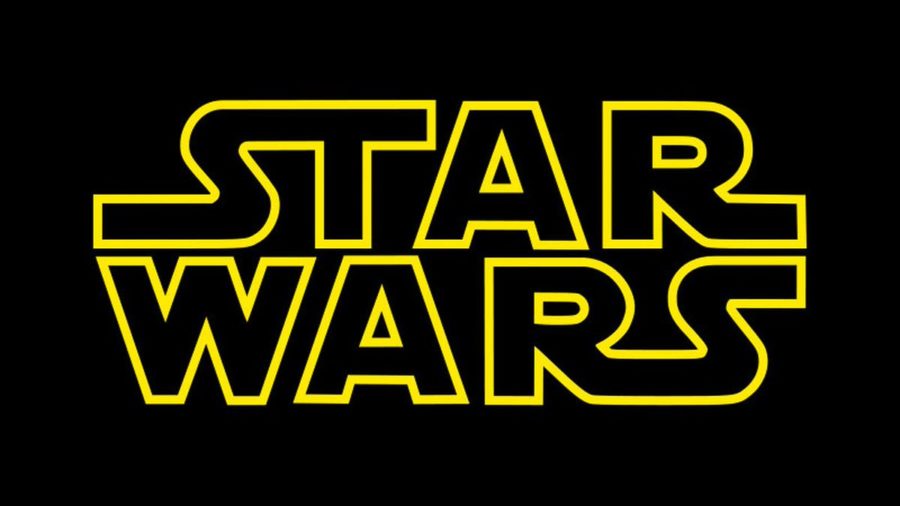 Comics in the news
December 7, 2017
**This blog is about the recent nerdy news in the world, and it is mostly centered around Marvel, DC, Star Wars and many other pop culture topics.**
This week there are several new pieces of information regarding the Star Wars: The Last Jedi with the release of a new international trailer that gives new footage of new planets Canto Bight and Crait. The new footage of the planets showed some shots of a battle happening in the planet Crait.
The director of the Last Jedi, Rian Johnson, was announced to be creating a whole new Star Wars trilogy that will not be focused around the Skywalker family and be entirely different from the rest of the films. Unfortunately, it will not be set in the old Republic like many fans were hoping for after Rian disproved those theories in a recent interview.
This past week Marvel released a trailer for the upcoming Avengers:Infinity War, and it showed almost all of the Avengers. The only ones that were missing from the trailer were Hawkeye and Ant-Man; although they are set to appear in the movie. This movie will be the ninteenth installment in the Marvel cinematic universe which all the movies have led up to this one event. It will pit the Avengers against the mad Titan Thanos and some of the fan favorite Marvel heroes will perish in the upcoming movie.
In DC news they have recently brought back a classic Superman villain, The Black Mercy, who has the power to incapacitate the person who it is attached to. It was recently brought back in the Aquaman Annual #1, and Aquaman is going to be the next movie in the dceu which is good because he is left so mysterious in the Justice League movie.
That's all for this week, please leave a comment about what Movie you are more excited about The Last Jedi, Avengers or Aquaman.