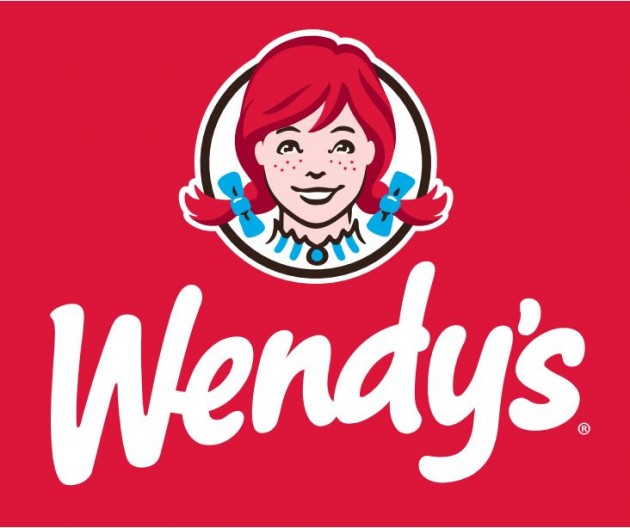 Kids' meal mayhem
February 1, 2018
Chicken nuggets
There are several meals that diners can choose for the kids' meal, such as a chicken wrap, hamburger, cheeseburger, 4 piece nuggets or 2 piece chicken tenders. I chose the 4 piece chicken nuggets, and I definitely made the right choice. I swear these nuggets might be the death of me. They're so delicious! If I had to compare, I would say that Wendy's has better chicken nuggets than both McDonald's and Burger King; however Chick-fil-a might take the win on the best chicken nuggets so far.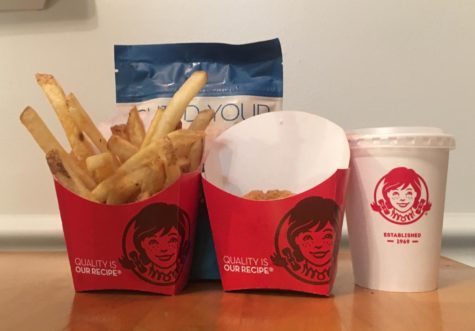 Fries
Ever since I was young, I have always favored Wendy's fries and of course nothing has changed since. Wendy's fries are what I call "heavenly"–they have a great taste that is so addicting it should be illegal. I could eat these fries for the rest of my life!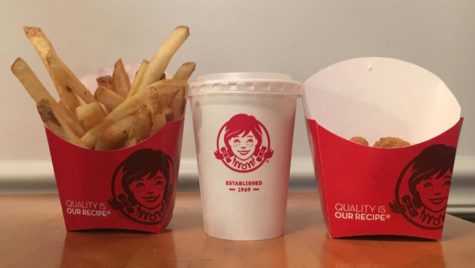 Frosty
As can be seen in the picture below, the Frosty I received with my kids' meal was not what I anticipated. The Frosty was incredibly small and looked as if it was made for a baby meal! If I was kid and my Frosty looked like that, well, I would be more than a little annoyed. Although I was disappointed with the size of the Frosty, the taste, as I expected, was especially scrumptious. I have never met someone who has disliked Frostys–they're just so delicious! In general, the taste was nothing but godlike; however, the size definitely could use some improvement.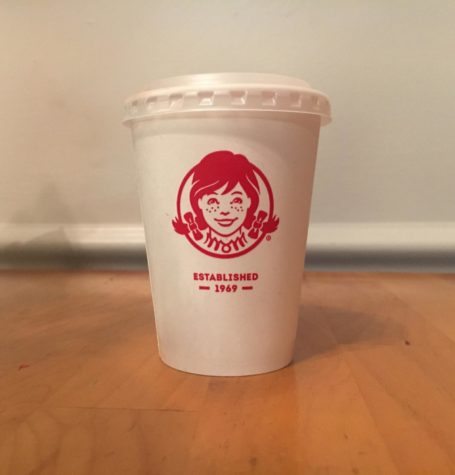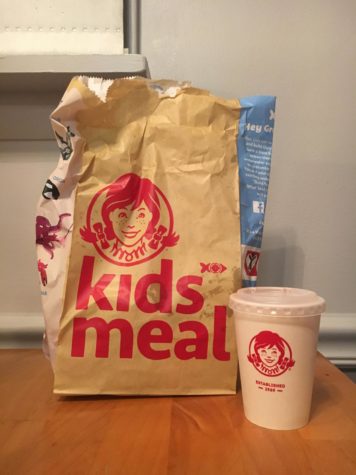 Packaging and toy
With the kids' meal I received a toy; however it's more like a puzzle which comes in pieces that can be put together to form a diver. As a kid, I would have loved this toy, not only because of the whole building process but then being able to play with it once it's finished. This toy helps children learn to follow instructions and put a three-dimensional puzzle together. I absolutely adore this toy, and I know my little cousins and children everywhere would too.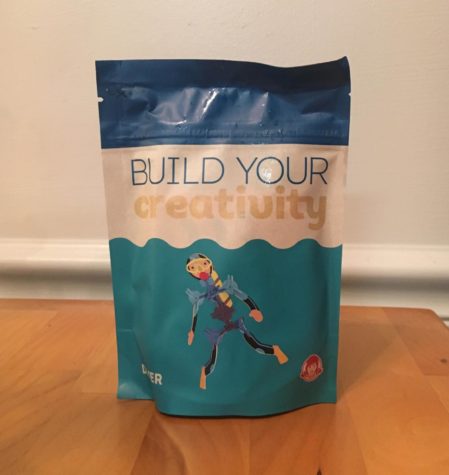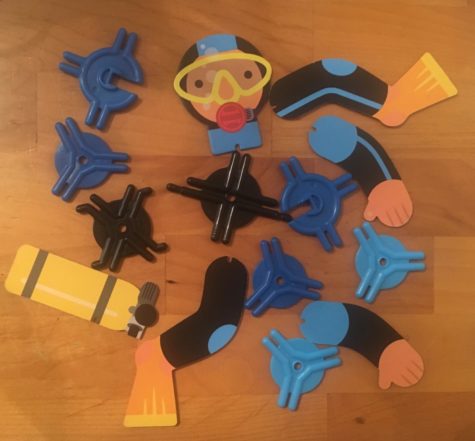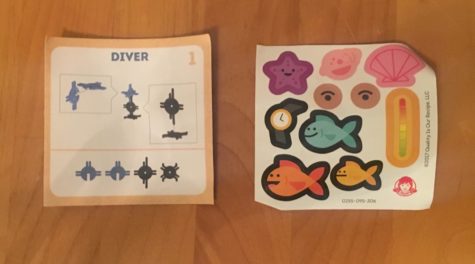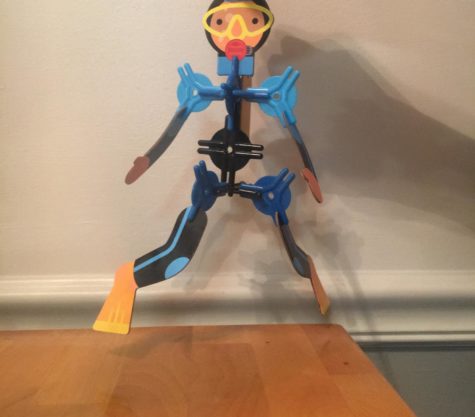 Final verdict
I enjoyed this meal very much! The food was delicious and the toy that came with the kids' meal was wonderful as well. I would without a doubt recommend this to my little cousins, even though the size of the Frosty was made for a baby, making it the only downside to this great kids' meal.