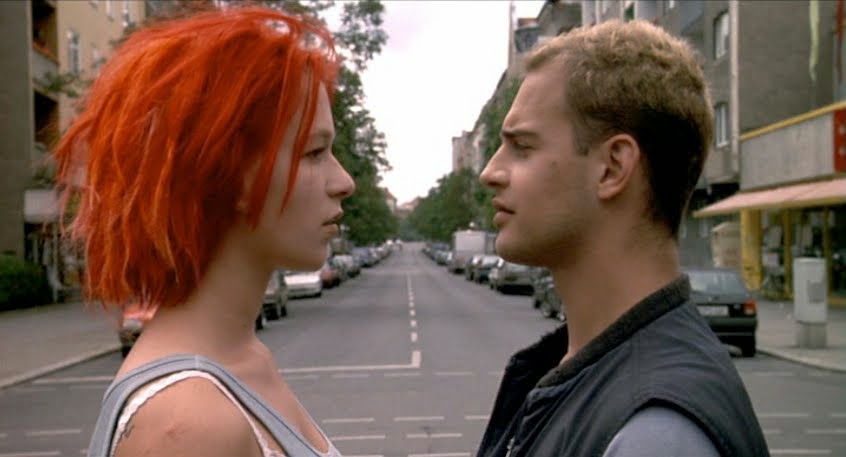 Five girl-power movies to watch on Valentine's Day
February 9, 2018
Valentine's Day is just around the corner, meaning love is in the air. For some people, Valentine's Day may be a time for celebrating with that special someone; however, for other people, like myself, Valentine's Day can be more than a female being swept off her feet. I love holiday movies, but let's be honest, too many romance movies do not feature strong, self-reliant female characters. I want to watch holiday movies that make me feel empowered, Valentine's Day included. For those like-minded souls, here are my top five girl-power movies for those who want more than candy and flowers.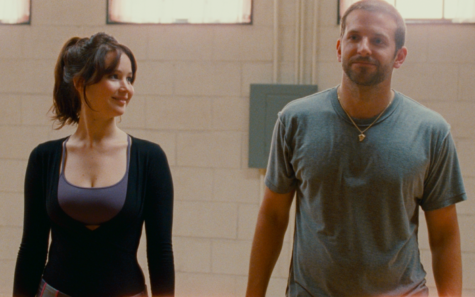 Silver Linings Playbook
This rom-com focuses on friendship more than the usual romance. It's about the developing relationship between Tiffany (Jennifer Lawrence) and Pat (Bradley Cooper), who are not-so young adults struggling in their personal lives. Tiffany is unapologetic, determined, bold and tough, making her a strong female character, which is what all we ladies need. As the movie progresses, the viewer watches as the relationship grows in a beautiful way. Set in Philadelphia, an added bonus is that sports, especially the newly victorious Super Bowl champion Eagles, play a role in the plot of the film. Usually I'm not into clear romance movies, but because both main characters are so funny, likeable and realistic in a way that doesn't seem fairytale-like or unimaginable, it's perfect.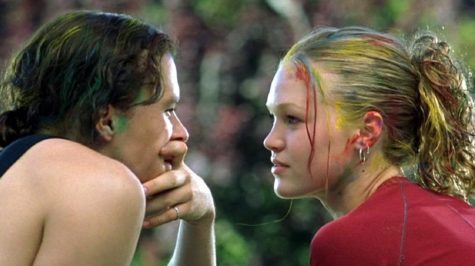 10 Things I Hate About You
The best part about this film is throughout the whole movie Kat (Julia Stiles) is always staying true to herself and doesn't pretend to be someone she's not when she is around Patrick (Heath Ledger, may he rest in peace). In most movies, the female or even the male character change an aspect of themselves to please their crush. But not Kat, she couldn't care less about the impression she leaves on people and instead focuses on what really matters to her such as soccer and her grades in school. And this doesn't change when Kat meets Patrick–she still doesn't change her focus or herself in any way, which is why this movie is so great. The chemistry between the two is absolutely adorable and the kind everyone desires to have–real, young, lighthearted love.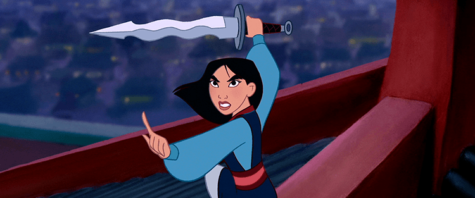 Mulan
Disney's animated Mulan is the definition of girl power. Voiced by Ming-Na Wen, Mulan is a fighter, she never gives up and she will do anything to protect the ones she loves. She shows that a woman doesn't need a man to save her; in fact, Mulan saved her prince and all of China. And even after that she's still humble and considerate. I adore this movie. The fight scenes are fantastic to watch and the relationship between Mulan and Li Shang (B. D. Wong) is, of course, the cutest thing ever. But let's be serious, who doesn't love a sword-wielding female warrior?
Run Lola Run
In most movies, the women need the saving; however, in this German film, it's up to Lola (Franka Potente) to save her boyfriend, Manni (Moritz Bleibtreu), who needs 100,000 Deutschmarks in 20 minutes and is desperate to the point of doing something stupid that risks both their futures.This movie is so great because much of the film follows Lola running to intervene in her boyfriend's actions. Lola loves Manni and is determined to help him, which results in phenomenal action sequences as she runs through the city on a mission. Although Manni is the reason she runs, they are not saving each other–she is saving him. And she is the smarter of the two, the one who understands that his actions are not the way to go. But why all the running? I'll just say that it's because she has more than once chance to save him.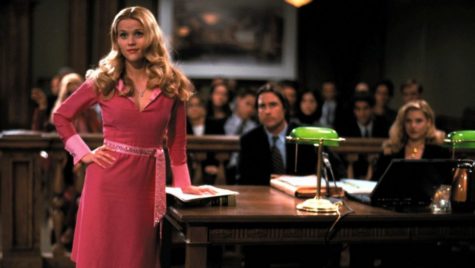 Legally Blonde
Valentine's Day is also the day of the remembrance of breakups and heartaches, and this movie shows how a woman can grow from that, striving for success. Elle Wood (Reese Witherspoon), the "popular girl" at school, is dumped by her boyfriend because she "is too blonde." In anger, she follows him into law school but discovers she may have found her true passion–law! I adore this movie so very much. It's a lighthearted comedy and romance about a strong and intelligent woman proving wrong the people that doubted her. From her vivid appearance, Elle might be labeled as what some would call "ditzy" or "a dumb blonde," however, Elle is far from it. She's extremely intelligent and capable of taking care of herself. With a man or without a man, Elle is good either way.
This Valentine's Day, treat yourself to one or more of these great films!