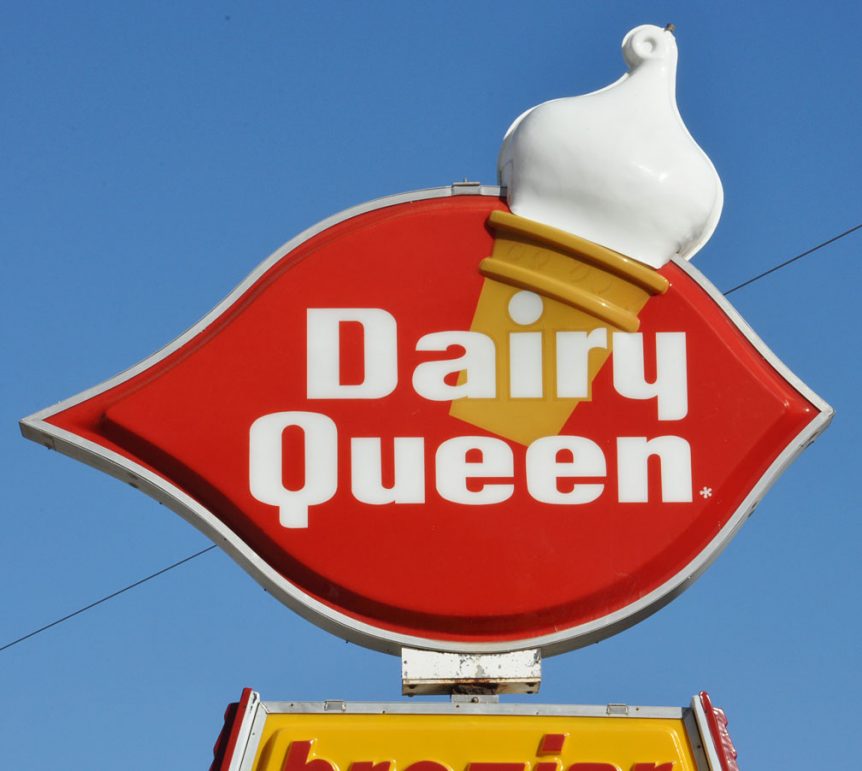 Kids' meal mayhem
March 8, 2018
In this blog, I will review and discuss kid's meals. I will review and discuss what is in the kid's meal, the quality and quantity of the food and how kid's meal have changed since I was a child.
Dairy Queen
Chicken tenders
These chicken tenders are so mouthwatering! One of the best tasting chicken tenders I have had in awhile. They are deliciously crunchy with a great tasting flavor that leaves you wanting more than just two (which is what the kids' meal provides). Although the chicken was somewhat difficult to bite through, this is common with most chicken tenders, so it isn't enough to consider it a true downside to the meal.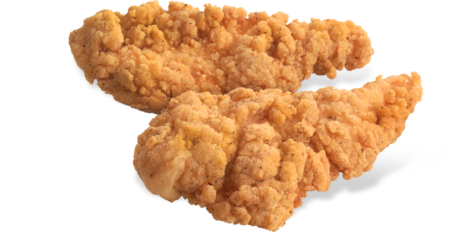 Fries
Although I'm in love with the chicken tenders, the fries are going be a big no for me. The fries don't have much flavor to them and overall taste very bland. The texture of the fries is what I consider a mushy consistency. The fries reminded me of the fries I would receive at my elementary school–flavorless, mushy, and in need of salt.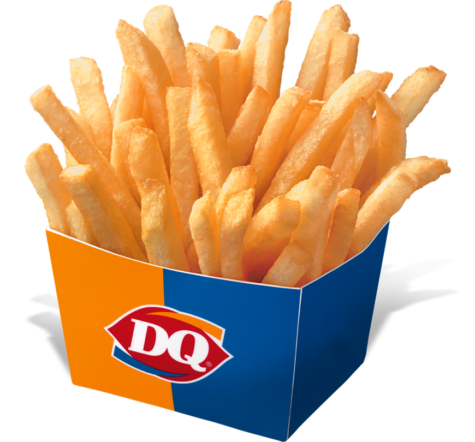 Chocolate milk
For this kids' meal, the chocolate milk was absolutely disgusting. I couldn't even tell it was chocolate milk because it had a flavorless and watery taste. The chocolate milk was 1% low fat, but if anything, it tasted more like skim milk. If you are going to purchase DQ's kids' meal I would recommend not ordering the chocolate milk and instead get literally anything else.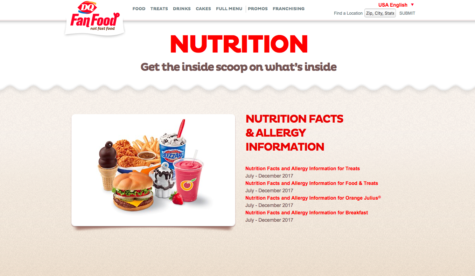 Kid's cone
Two words: exquisitely savory. If I could, I would marry this ice cream, and I mean it. The texture of the ice cream is soft and rich, and it is not too milky and not too chocolatey, making it the perfect flavor that blesses your taste buds. I believe Dairy Queen has the best ice cream! (I was planning on getting a picture of the ice cream, but was so delicious . . . I ate all of it before I could!)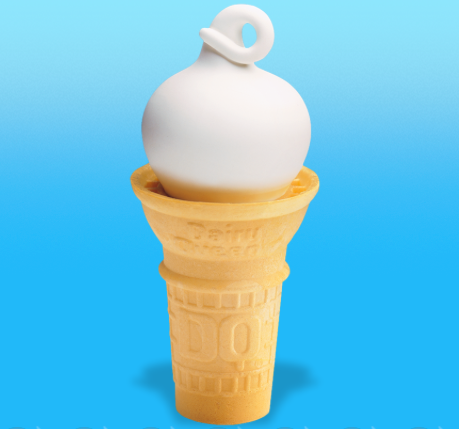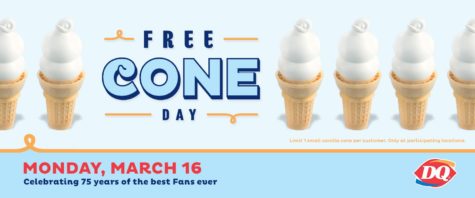 Packaging and toy
The kids' meal came in its own bag. As can be seen below, the bag is well illustrated from top to bottom, but other than the image there were no trivia questions, fun facts, or any other interesting tidbits to read while eating the meal. But most disappointing was that DQ kids' meals have no toys. What's a kids' meal without a toy?