Kids' meal mayhem
April 20, 2018
In this blog, I will review and discuss kid's meals. I will review and discuss what is in the kid's meal, the quality and quantity of the food and how kid's meal have changed since I was a child.
Veggie Delite Mini for Kids
This veggie sub was without a doubt delicious; however, that doesn't make up for the size of it. Subway's kids' meal subs are only 3.5 inches–that's 2.5 inches shorter than a 6 inch sub! It looked like a sub for a baby, except babies don't eat subs. And then there's the fact that this is the only food provided in this kids' meal, other than the drink. Subway should make their kids' meal subs a 6 inch or add more food (like one of their big cookies).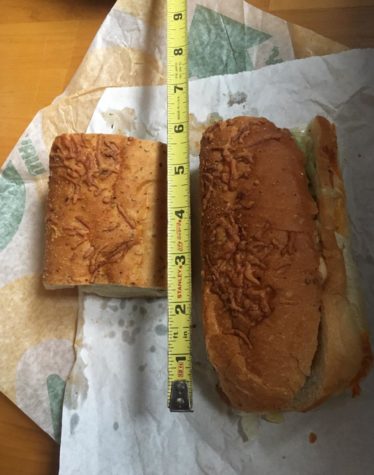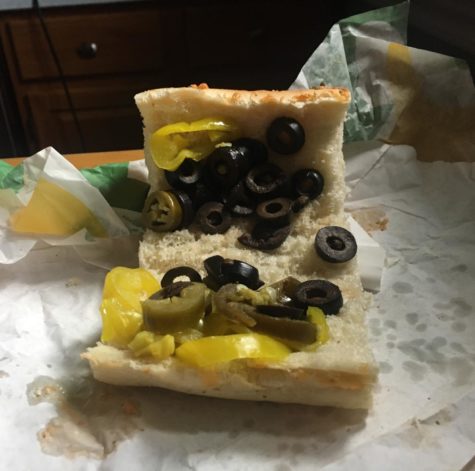 Packaging and toy
Subway kids' meal came in a small bag with a Barbie design on one side and a Hot Wheels design on the other. My meal came with a plain, plastic Hot Wheels car and a sticker sheet to decorate it. The car also came with a small launcher that worked well. I thought the car was fine, and I imagine a kid would be happy with getting a car they could decorate on their own and launch across the table.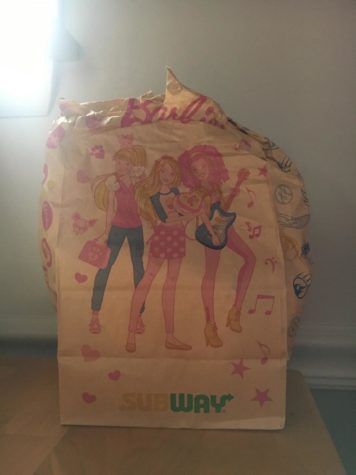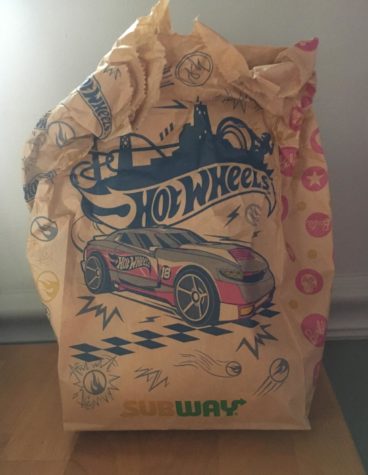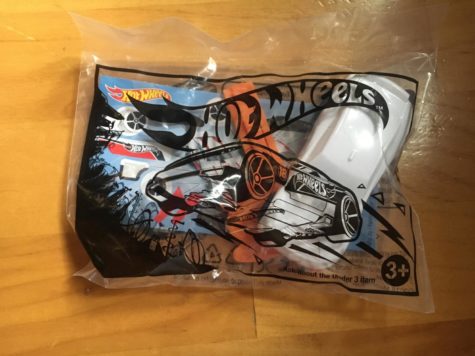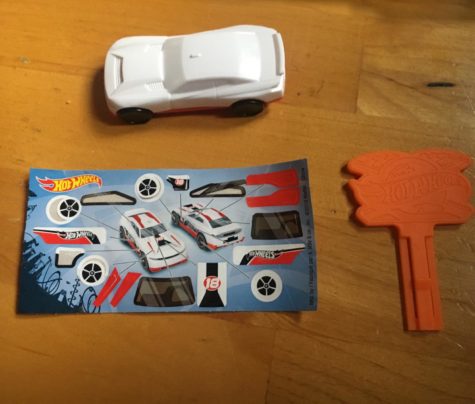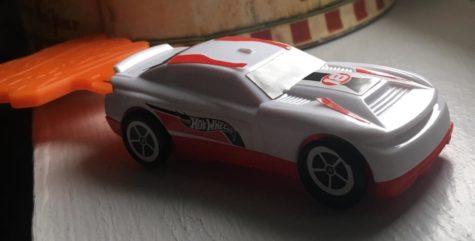 Final verdict
Overall, this kids' meal was incredibly disappointing and one of my least favorite kids' meals I have ever reviewed. There's so little to write about, which reflects on how little food this kids' meal provided; I've been disappointed with other kids' meals, mostly about their taste, but those came with a side dish (fries or apple slices, for example) at least, Subway's kids' meal came with a toy but that still does not make up for the quantity of the food.
Links
Prices
Nutrition
Ingredients