AAJHS should provide more dress themed days for students
May 1, 2018
It's the end of April, and with the school year coming to an end, I want to make these last days of what we have left of ninth grade in this building special. What do I mean by special? I mean I want to have fun–particularly more fun on Fridays. Last Friday, AAJHS students dressed up as different decades: seventh graders were the 70's, eighth graders the 80's, and ninth graders the 90's. Of course, it was awesome, and I was overjoyed to show off my 90's style. The more I thought about it, the more I realized something that many other junior high students will agree with–school should have more dress-themed days! I want to have more enjoyable days similar to this past Friday.
Here are some ideas:
Dress as Your Favorite Genre of Music
Pop, country, jazz, heavy metal, rock, musical theatre and rap–these are just a handful of examples for this dress day!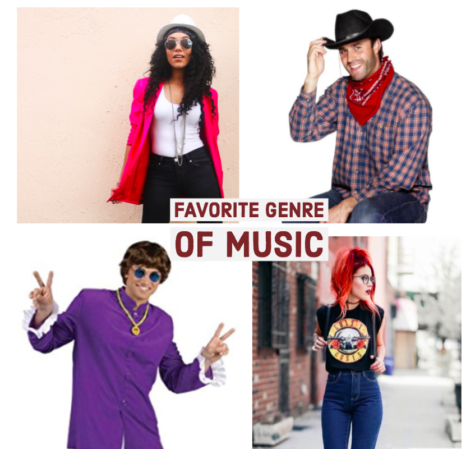 Presidential Election Day
During the Presidential Election, dress up as your favored candidate!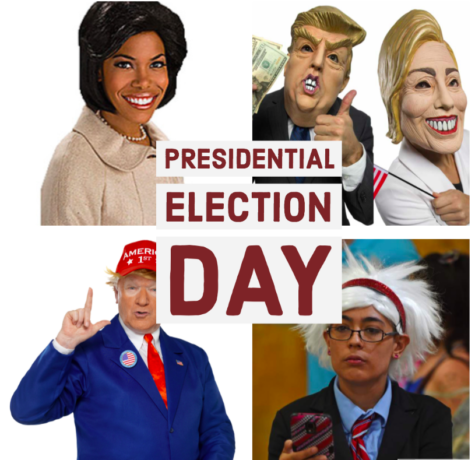 Iconic Characters in Movies/Books/Television
Dress up as your favorite and most iconic character in books, movies, or television shows. Whether they be old or new, major or minor, or good or evil characters, dress up and have fun!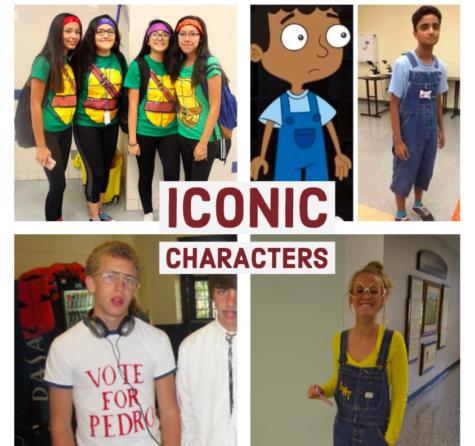 Dress as Your Favorite Vine
Although Vine is dead, it doesn't mean it is dead in our hearts. On this day, dress up as your favorite iconic Vine.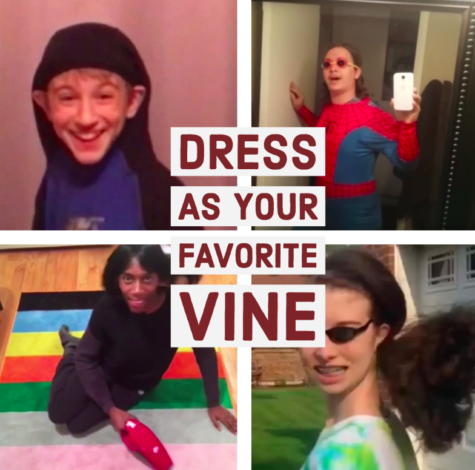 Meme Day
Do I really need to explain this one?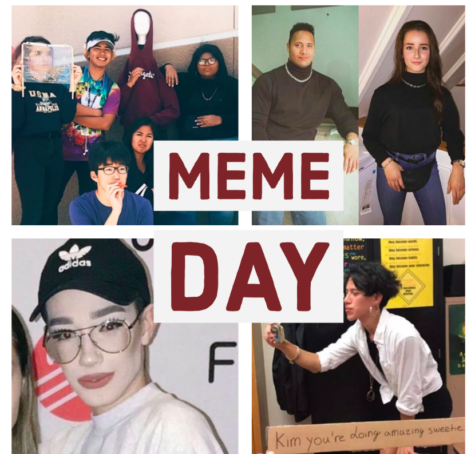 Dress as Your Future Self Day
Where do you see yourself in 10 years? A nurse, teacher, mechanic or an architect? or maybe still living in your mom's house? What about a billionaire living in the Bahamas? On this day, you dress up as you imagine your future self to look like.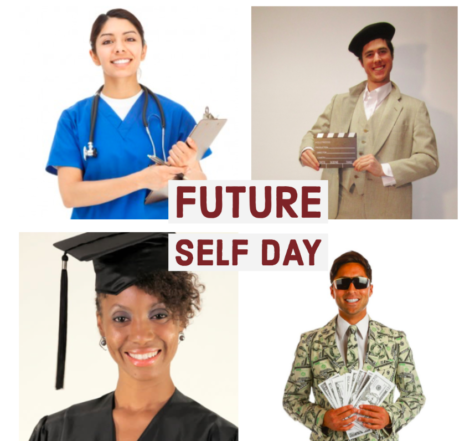 And while it would be great if the school administration promoted these special Fridays, this is something we as students could plan and coordinate ourselves, as we see each other in school and through social media. As long as we're within the dress code, we wouldn't need to wait for the school itself to make announcements or even approve. A few of my friends and I have already being doing this the last few weeks, and while it's very small scale, it makes the end of the week something even more to look forward to. It started with two of us accidentally wearing plaid shirts on a Friday, and from there we began to talk about what we could do from there, with a few more friends joining in.
Some may argue that having more dress-themed days are unnecessary, but every student knows that school is stressful, so it's nice to have a day to relax and dress up differently. These dress days won't distract from the learning process–they'll just enhance it, bringing more fun to our Fridays.