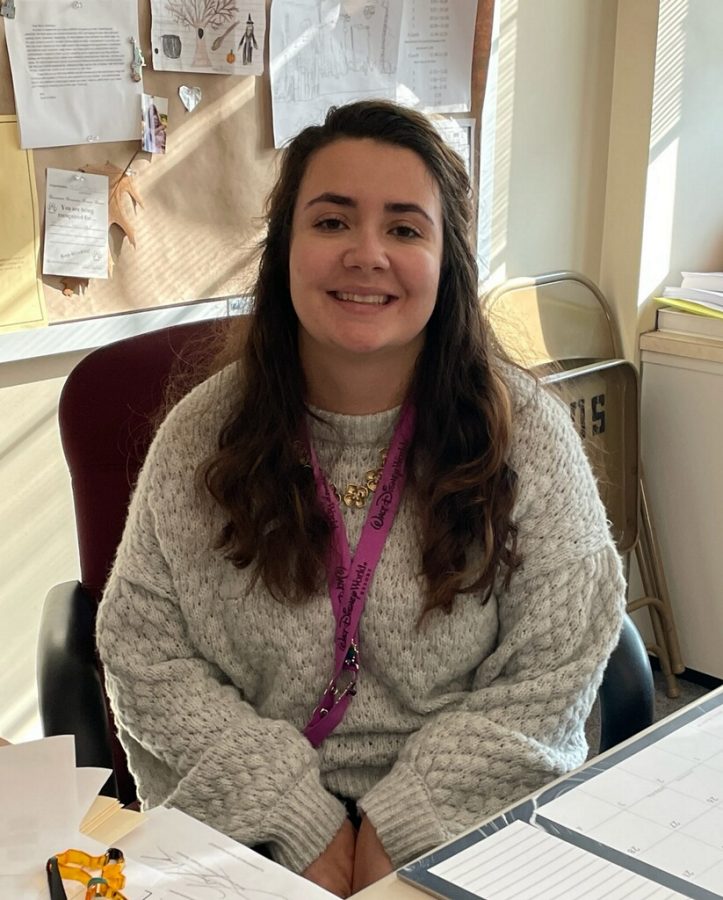 Makayla Clemons
Seventh grade geography teacher Makayla Clemons grew up in State College, Pa. She recently graduated from Penn State University where she majored in secondary education with a focus in social studies and minored in history and sociology.
Clemons was inspired to become a teacher because of the really good teachers that she had in the past. Teaching was also something she just really enjoyed doing. 
She was a teaching assistant in college, but other than that she had never taught before. Clemons has always wanted to be a teacher. She came here because she liked the atmosphere, the culture of Altoona and the pride that a lot of people have coming here. Clemons knows a lot of teachers who work here and have come here, which really meant a lot to her. 
Clemons wanted to share her favorite part of being a teacher. 
Clemons said, "My favorite part of teaching is definitely the students."