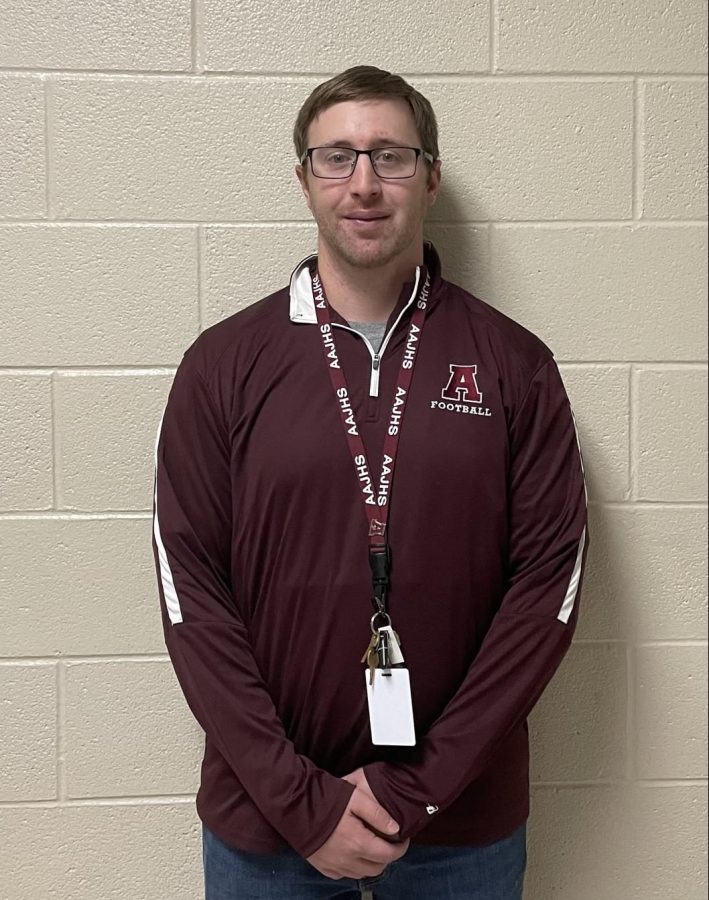 Skyler Mignogna
This year, Skyler Mignogna joined the team of seventh grade science teachers!  
Mignogna has a degree from Slippery Rock University in biology and originally went to school for physical therapy. He formerly worked in environmental lab testing.  
"I worked in an environmental lab testing drinking water and making sure that the water is safe for people to drink," said Mignogna.
He recently found that he had a passion for teaching, and in hopes of offering kids opportunities and giving them someone to look up to, he started his teaching career in Altoona.  
"
Becoming a teacher is one of the best decisions I've made thus far."
— Skyler Mignogna
"Giving back to kids and trying to give them the opportunities I had growing up. A lot of the people I looked up to whenever I was going to school were teachers. It'd be cool to be like that for somebody else," said Mignogna.
Mignogna, who is originally from Altoona, moved back and began his teaching career.
"I'm from Altoona. I moved away for a little bit and really missed it, so I was like what better way to come back when I get to go to a place I grew up in and really care about," said Mignogna.