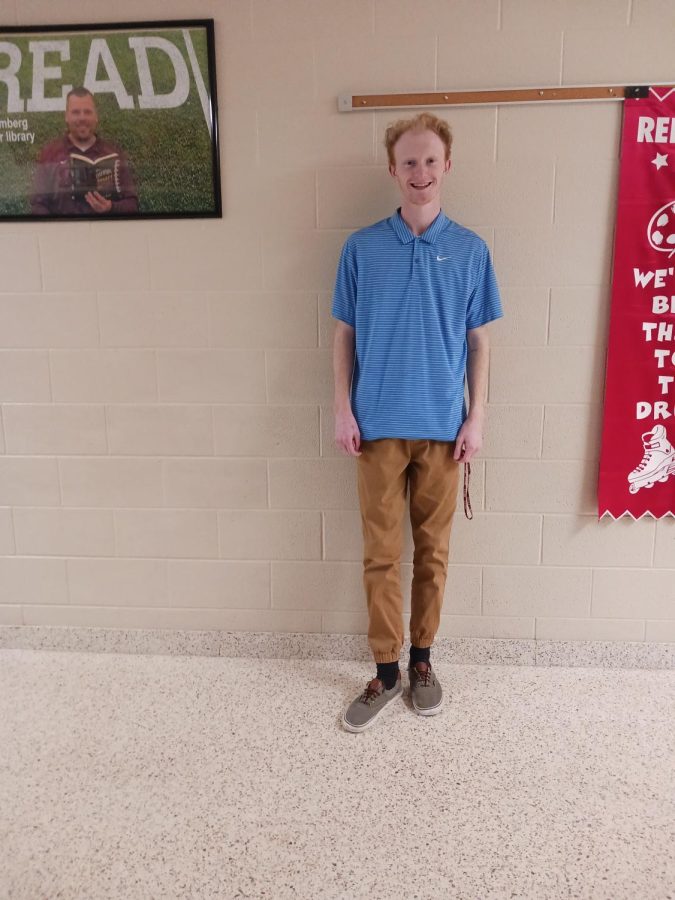 Nevin Wood
There are 14 new hires at our school, and sixth grade learning support teacher Nevin Wood is just one of them. 
Originally from Bellwood, Wood just graduated from Juniata College two years ago for early studies in special education. The main thing that compelled him to come here is the community and sports and he was always surrounded by teachers as his mom worked at a daycare.  He originally taught at a smaller high school so imagine the shock of coming to Altoona!
"I was kind of shocked when I came here because it's much much bigger, but I adjusted fairly quickly. Luckily, there's some awesome people who work with me that have helped the transition become easy," Wood said.