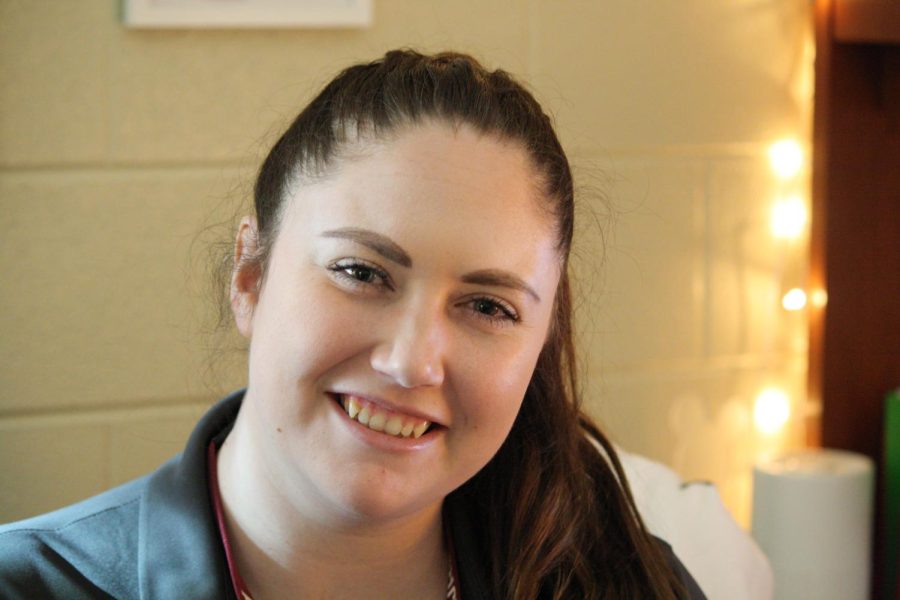 Isabella Frucella
This year welcomes not only students, but also new teachers. 14 new teachers joined the staff.
Isabella Frucella is a new sixth grade counselor. This is her first year as a school counselor.
She was compelled to come to this school because she wanted to stay close to home and help her community out. She also wanted to be able to impact a person's life.
"Definitely, just being close to home and staying in my community and helping my community out was a big portion as to why I wanted to be here," said Frucella.
She majored in psychology to be an outpatient counselor, but decided to become a school counselor.