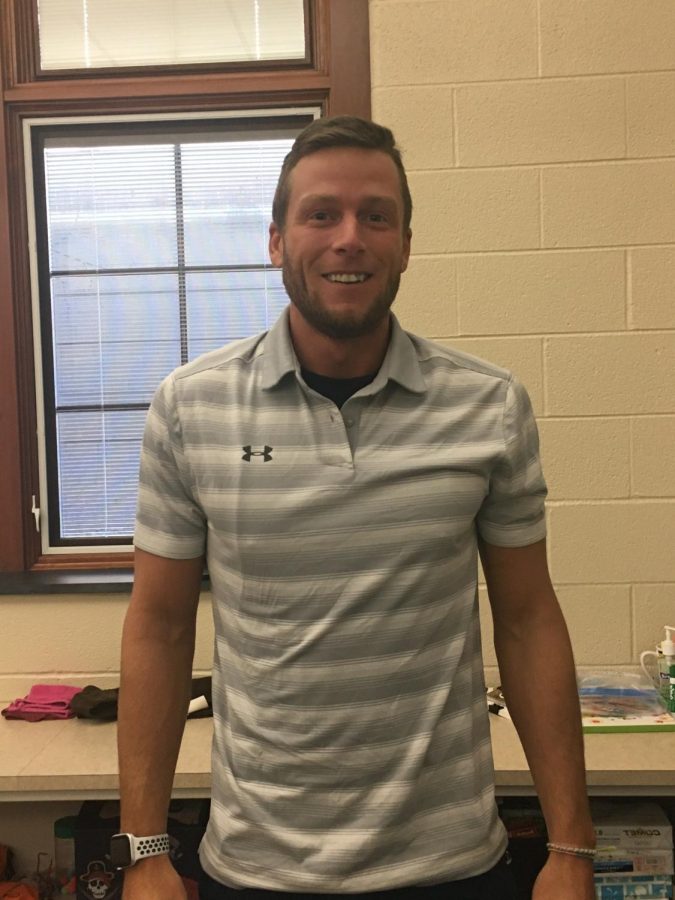 Christopher DeGol
Christopher DeGol is a new learning support teacher.
He was a learning support teacher at Pleasant Valley Elementary for the last few years.
He was compelled to come to this school because it's something different and he wanted to work with older kids.
Being a teacher can be difficult yet rewarding job.
"I would say it's a great job to have, you know, good hours. It's very fulfilling and rewarding," said DeGol