Keystone club needed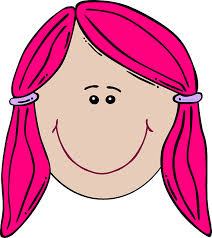 About ⅓ of academic and honor students total in ninth grade failed the Algebra 1 Keystone Exam in their eighth grade year. Students moving on to Algebra II will not be completely prepared retaking the exam in January. If students fail again, they will have to continue retaking the exam once more in the ninth grade year, and more times continuing on in the high school career. This will make it almost impossible to pass the Algebra 1 Keystone Exam.
Also, students know that they offer a class at the high school to help the students pass the Keystone Exams, but ninth graders should have something like that. Ninth don't need a class during the school year, but maybe a club would help students get a better understanding of what they will be tested on. The club could be held once or twice a week using math teachers of every grade doing each topic. Math practice of thirty minutes a couple times a week can cause tremendous amount of progress for ninth grade students and even eighth grade students.
Academic and honors eighth graders should get involved too if they are not understanding something in class. Algebra teachers of eighth and ninth grade could also recommend students for the club. The club would be optional and easy for the students to get involved in. There would be no stress anymore because students would have no doubt that they would succeed. Instead, they could choose a fun elective course that they are interested in. Learning math could be enjoyable if the student understands it…. KEYSTONE CLUB would be great!
Leave a Comment