Altoona Area Junior High

36

Mar 13 / maroon eighth grade boys' basketball

Altoona Area Junior High

41

Mar 13 / Seventh grade boys' maroon basketball

Altoona Area Junior High

32

Mar 13 / Eighth grade girls' basketball

Altoona Area Junior High

38

Mar 13 / Maroon seventh grade girls' basketball

Altoona Area Junior High

28

Feb 16 / Seventh grade boys' maroon basketball

Altoona Area Junior High

40

Feb 15 / maroon eighth grade boys' basketball

Altoona Area Junior High

49

Feb 14 / Seventh grade boys' maroon basketball

Altoona Area Junior High

18

Feb 14 / Eighth grade girls' basketball

Altoona Area Junior High

41

Feb 11 / white eighth grade boys' basketball

Altoona Area Junior High

36

Feb 10 / maroon eighth grade boys' basketball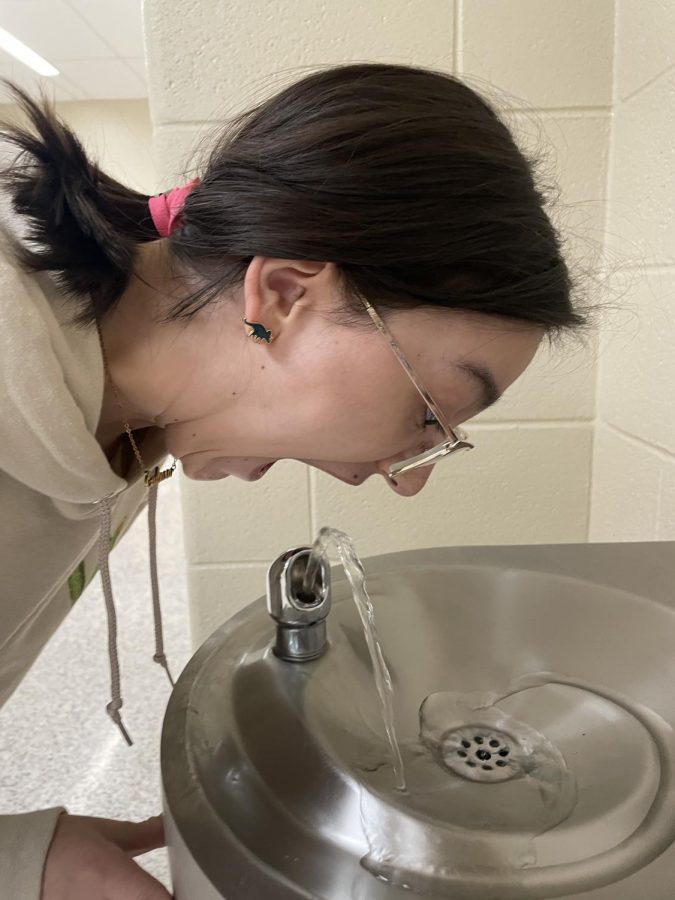 Sophia Moran, Reporter
February 14, 2023 • 12 Comments
I walked out of the locker room after gym. I was so thirsty! I walked up the stairs and went straight to the water fountain. Right as I was about to take a drink, I looked down. There was gum in the fountain. There was no...
January 3, 2023
December 22, 2022
December 21, 2022
Who is your favorite artist?
Loading...
Sorry, there was an error loading this poll.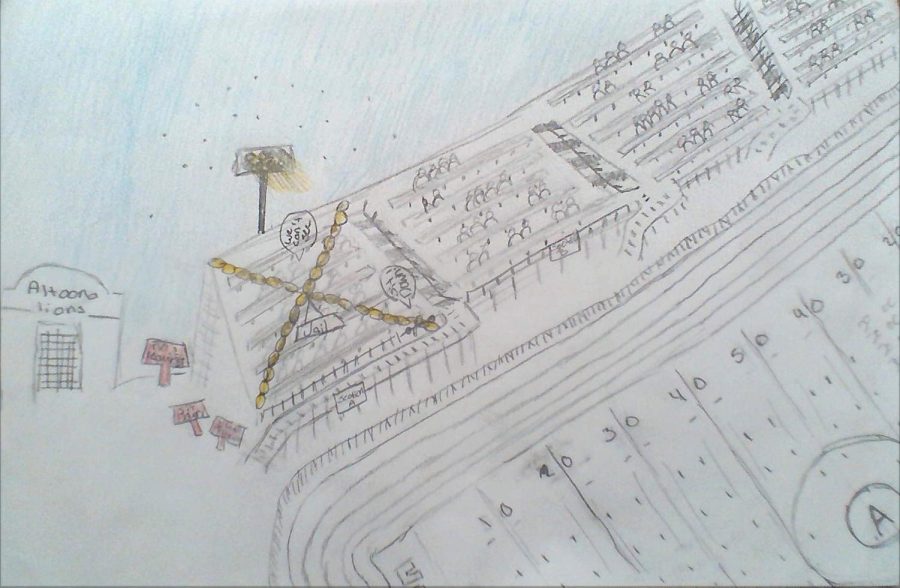 The students pleading with anger towards not having the freedom to walk around at sporting events is immense. Still, the school puts students...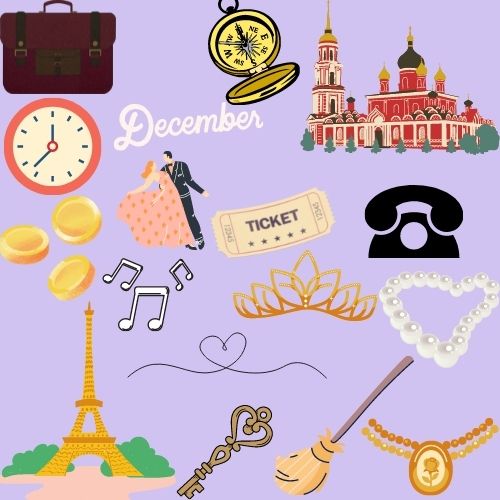 When I was younger, I was obsessed with Disney princesses. Belle and Cinderella were my personal favorites. But as I got older, I learned of...