Altoona Area Junior High

63

Jan 24 / Wrestling

Altoona Area Junior High

39

Jan 20 / maroon eighth grade boys' basketball

Altoona Area Junior High

40

Jan 20 / Seventh grade boys' maroon basketball

Altoona Area Junior High

41

Jan 20 / Eighth grade girls' basketball

Altoona Area Junior High

39

Jan 20 / maroon eighth grade boys' basketball

Altoona Area Junior High

40

Jan 20 / Seventh grade boys' maroon basketball

Altoona Area Junior High

41

Jan 20 / Eighth grade girls' basketball

Altoona Area Junior High

37

Jan 19 / White seventh grade basketball

Altoona Area Junior High

62

Jan 19 / Wrestling

Altoona Area Junior High

47

Jan 19 / Seventh grade boys' maroon basketball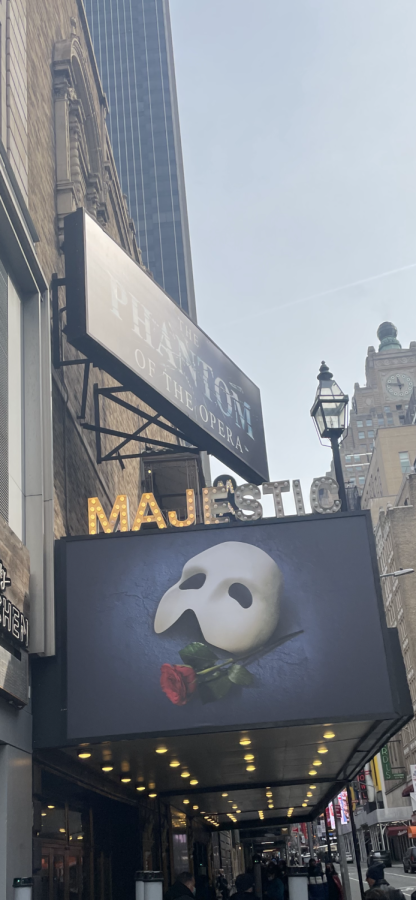 Madison Aboud, Reporter
May 27, 2022 • 1 Comment
Picture this: A young girl is sitting with her family watching a movie. Normally, she would be playing with toys or dancing around, but for some reason she isn't. For the first time, she has her eyes completely glued to the...
January 3, 2023
December 22, 2022
December 21, 2022
What do you think Punxsutawney Phil will predict?
Loading...
Sorry, there was an error loading this poll.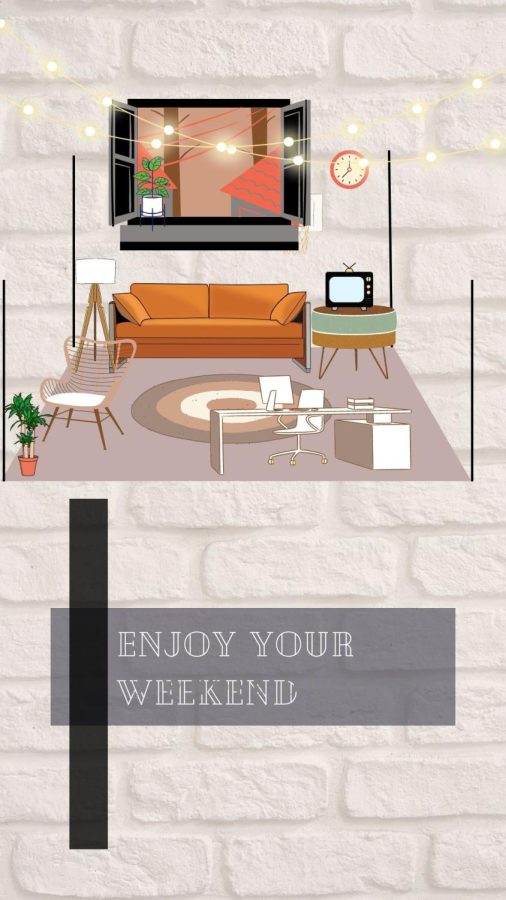 Longer weekends, more productive school days, more free time. A longer break on the weekends has many great outcomes. If schools were to add...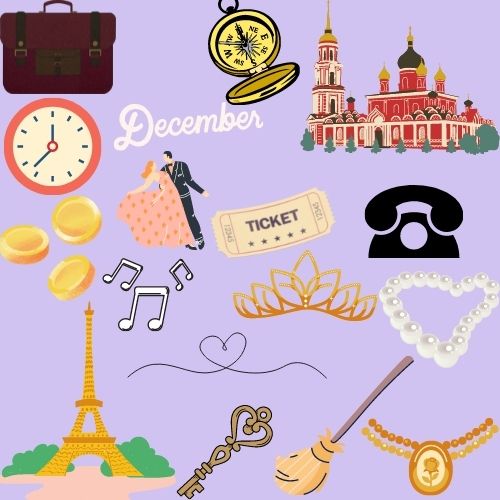 When I was younger, I was obsessed with Disney princesses. Belle and Cinderella were my personal favorites. But as I got older, I learned of...