Altoona Area Junior High

20, 21

Oct 25 / Junior Lady Spikers

Altoona Area Junior High

20, 25, 12

Oct 25 / Junior Lady Spikers JV

Altoona Area Junior High

46

Oct 24 / Seventh grade football

Altoona Area Junior High

25, 12, 12

Bald Eagle Area

16, 25, 15

Oct 23 / Junior Lady Spikers

Altoona Area Junior High

25, 25

Oct 23 / Junior Lady Spikers JV

Altoona Area Junior High

25, 22

Oct 21 / Junior Lady Spikers JV

Altoona Area Junior High

25, 25

Oct 21 / Junior Lady Spikers JV

Altoona Area Junior High

25, 25

Southern Huntingdon

16, 16

Oct 21 / Junior Lady Spikers JV

Altoona Area Junior High

25

Oct 21 / Junior Lady Spikers JV

Altoona Area Junior High

25, 25

Oct 21 / Junior Lady Spikers JV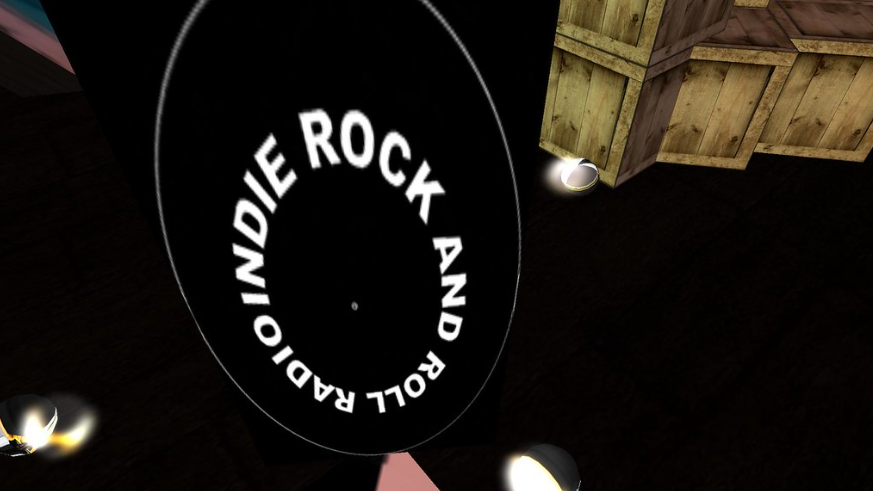 Gaby Sparacino, Reporter
May 18, 2023 • 3 Comments
A fairly new band is quickly rising to fame, with nearly three million monthly listeners on Spotify! Their first major U.S. tour started the first week of May and will continue until June. I have gotten around to listening...
January 3, 2023
January 3, 2023
December 22, 2022
What is the best season?
Loading...
Sorry, there was an error loading this poll.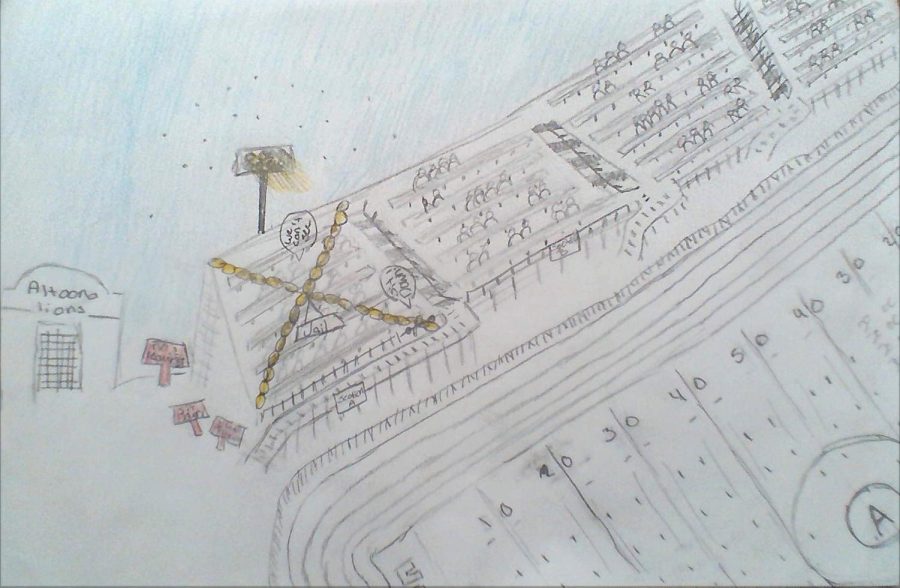 The students pleading with anger towards not having the freedom to walk around at sporting events is immense. Still, the school puts students...