Hair color options needed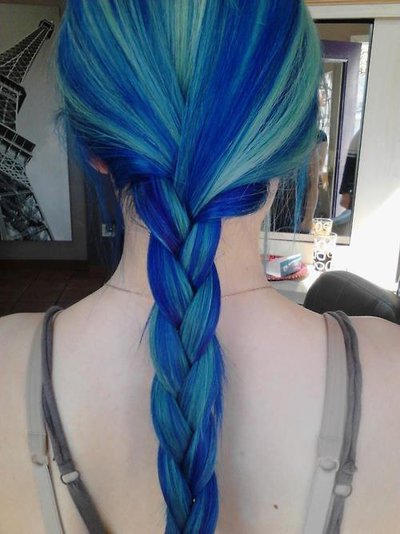 People have been changing their hairstyles for ages.  Schools have been putting restrictions on how long and what color  hair should be for just as long.  
Understand that yes,  students shouldn't  have 5 foot spikes on their heads, but they should be able to dye their hair a vibrant color.  A child or teen chooses to change his or her hair color or length so that they stand out from the crowd.  They want to have the freedom of something when going to school.  Kids don't have a lot of freedom so they should have the freedom to change their looks.  
In the school handbook it states that the color or length will cause distraction to other fellow students.  That statement is false. Students  don't come to school to see the new hair colors of all the other students.  Students come to get an education.  If a student has pink hair and they are still doing great in all their classes then they should be able to keep that pink hair without any problems.  Society has put a bad look on people that have unusual things in their appearance.   Students have a right to show their inner-self.  Students don't get a lot of say in school but they should have a say on their looks and styles.  
Leave a Comment