Healthy recipes for students on the go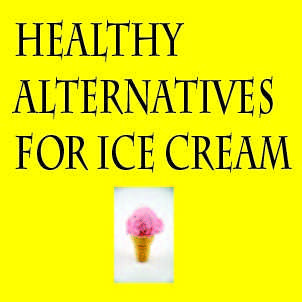 Are students just craving something for their sweet tootsh after school? Personally, I can not live without a sweet treat at least once a week. But, to keep healthy, students need to take actions to not only look healthier but to feel healthier. For example, ice cream can contain hundreds of calories in just a small cup. Today, I will show you a healthy alternative for banana ice cream. Now the students might be thinking: I thought banana's are high in calories? Well, bananas contain healthy fats that are not saturated to keep your body moving throughout the day!
Ingredients:
•1-2 Ripe Bananas
•A pinch of cinnamon
•½ cup of milk (Use Almond Milk for a more healthy option)
•A handful of ice
Directions:
Start by placing one to two bananas in your freezer before school. After school, peel the bananas or banana and place them in the blender. Then, add one cup of any sort of milk. After that, add a pinch of cinnamon for a better flavor. Now, take a handful of ice and place it in the blender. Blend until the consistency of the healthy flavor is as the student would like it. Finally, place the mixture in a dish. Enjoy!
Stay tuned for next Thursday for another healthy recipe or treat!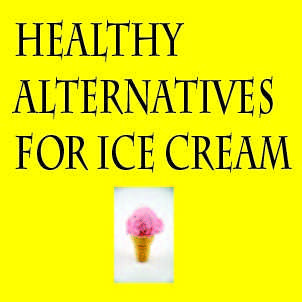 Leave a Comment