What's going on?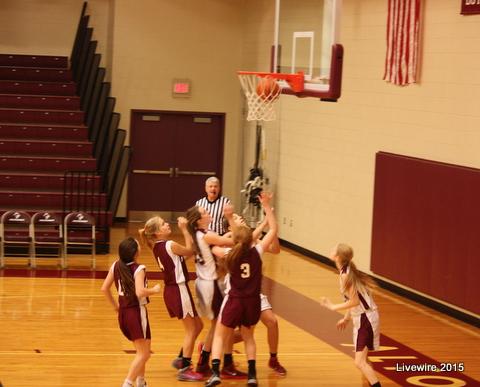 Week of Feb. 16-21
Monday, Feb. 16.
 President's Day- No school
Tuesday, Feb . 17.
There will be CTC meeting during fourth period for current eighth graders interested in attending GACTC their ninth grade year
3-4:30 p.m. Open gym for seventh and eighth grade students interested in participating in softball.
 Reminders:
Community Inspired Arts in currently working on The Empty Bowl project which will be held on April 29, 2015. Recently, the Mountain Lion BackPack committee helped make bowls with the club. All proceeds from the event will be donated towards the The Mountain Lion BackPack committee.
Aevidum made hearts and put a message of kindness on it lockers throughout the school for Valentine's Day. Stay tuned for more activities through Aevidum!
Please be advised the snow day on Monday January 26, 2015 will be made up on Friday March 20, 2015. This date was previously scheduled as an In-Service Day. The last student day remains the same (June 3, 2015).
Seventh and eighth grade boys' and girls' track and field team will kick off their season of March 2, 2015. Track physicals will be held at the AAJHS fieldhouse A gym. Boys' will be held at 9 a.m. and girls' will be at 9:30 a.m. Any questions feel free to see to Mr. Solomon in room 348 or Mr. Chesney in room 231
Attention 9th Grade Students: The Altoona Area School District Student Ambassadors represent our school district at many special community events. Current 9th grade students who have an outgoing and pleasant personality and maintain at least a B grade point average are invited to apply for membership in the 18 member organization. A fact sheet about the Ambassador program and an application can be picked up in the 1st or 2nd floor Counseling Office. Completed application forms must be returned by Friday, March 6.
Leave a Comment