Beauty Blogger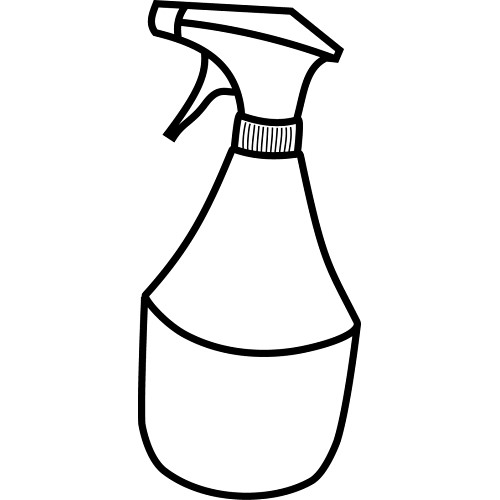 This week's product is: Not Your Mother's Beach Wave Spray
Summer is just about here. Everyone is getting lazy towards the end of the school year. Beach Wave Spray by Not Your Mother's is the key to getting through the end of the school year and summer.
All there is to do is to spray this onto hair. That's it. It is that simple. Apply a lot for tighter waves and a little for loose waves. It needs no heat at all so it keeps had healthy.
It is infused with sea kelp and sea salt. It is like have the ocean in a bottle. The smell is amazing too. It is like sitting on a beach with the smell of the ocean and coconuts.
This can be purchased for $6.99. Check out their website www.notyourmothers.com to see more of the Beach Wave Spray and the full collection.
Leave a Comment