Supercross: Monster Energy AMA 2013 Series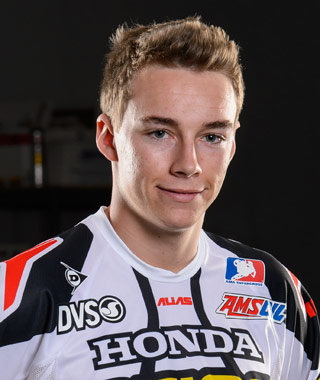 He had the fans on their feet as he started his bike at the gate. Although he had the hole-shot and quickly found himself in front of the race, he lost it all with one little mistake. As he went for a triple table top, he was in the air but he was missing his bike. He landed hard on the dirt, that was not roughed up due to it being early in the heat. This wasn't the first time Zachary Bell did this in a race. In the Lucas Oil Motocross Nationals last year the same thing occurred.
All of the managers and mechanics know that he has speed, but he doesn't know how to control himself yet. With being just the young age of 18, he still has many years to improve his motions for his professional career. On the points board, he is in 18th place, because of his crash. Surprisingly enough, he got up after his rough hit, but then wrecked again.

The next race is Feb. 23. in Atlanta, GA.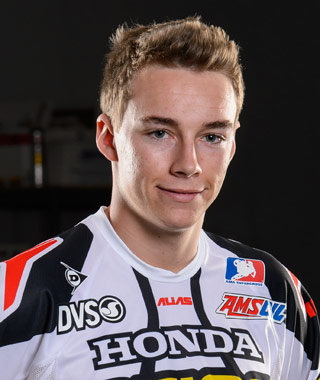 Leave a Comment