Did someone say food?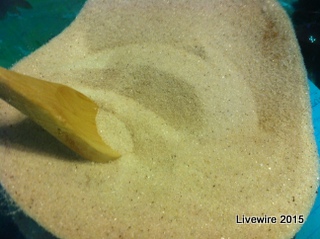 Breakfast Troubles
Weekly suggestions and seasonal recipes.
Don't have enough time in the morning for breakfast? It's the most important meal of the day; it helps keep the mind focused.  When breakfast isn't eaten, the mind is usually not paying attention and losing focus.  Here are some things to prevent that.
Stop by at the cafeteria before 7:28 a.m. to get breakfast.  Usually on the announcements, they announce what is served for breakfast for the next day.  Don't like the school's breakfast either?  Then grab something out of the cupboard before leaving to go to school.  The things you grab could be a Pop Tart or a bar of some sort. Pop Tarts can be found at Walmart in boxes and bars can be found in boxes at Walmart too.  These wrappers are easy to hold onto and can be easily thrown out at the garbage at the school.
  If neither of these things are possible then try preparing things before hand.  Get a favorite cereal and put it in a sealed bag and put it somewhere so it won't be forgotten the next day.  Not only would cereal work but crackers would and so would Cheezits, which can be found at Walmart. This is easy to eat on the bus and throw away at school.  Its also easy to eat this when walking to school and then throw it out at school.
View Comments (4)