Museday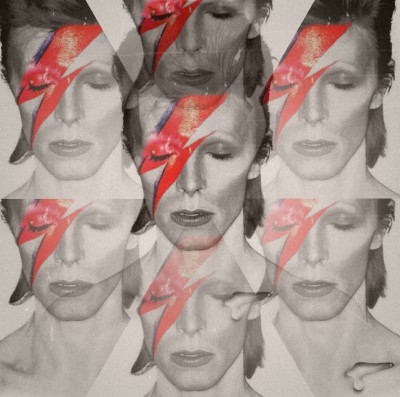 Music is the greatest thing since….
Remembering David Bowie
Music is the greatest thing since… Donald Trump's self announcement.  It was a sad week in the music world; we have lost David Bowie.  He passed away on Jan. 10, 2016 surrounded by his family.  Bowie was battling with cancer for 18 months before his death at the age of 69.  Fans were devastated.  He released his very last song "Lazarus" just a few days before his death.
"As was the case with Miles Davis in jazz, Bowie has come not just to represent his innovations but to symbolize modern rock as an idiom in which literacy, art, fashion, style, sexual exploration and social commentary can be rolled into one." Rolling Stone magazine describes the singer.
Rolling Stone magazine summed David Bowie's impact on the world of pop culture.  He has made a name for himself in the late 60's when his first album David Bowie was released.  The 1970's were definitely Bowie's top years.  Songs like "The Man Who Sold The World", "Heroes", "Life On Mars?" were all released during that time.  After his huge breakthrough, a new form of David Bowie took place: Ziggy Stardust, the cool, alien popstar.  Some thought it strange, but this gave the artist a new feel.  His songs caused an uproar in the U.K., the United States soon followed.
The style of music isn't for everyone, but it is definitely worth listening to at least once.  "Space Oddity" has a happier feeling if you need something to lift you up.  If you lean more to the rock music, "Life On Mars?" maybe the Bowie song for you.  All of his songs are pretty great, so no one can go wrong with David Bowie.
http://www.billboard.com/artist/300407/david-bowie/biography
Leave a Comment