Lion News
Are you lying? Because we're not.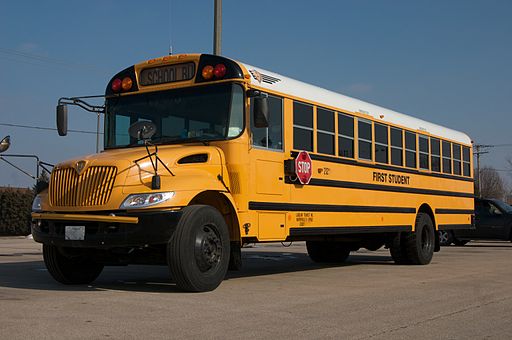 Going to the movies. A good time. Getting out of school to go to the movies. A better time.
On Dec. 16, students who sold eight magazines as part of the fall fundraiser will view the new Star Wars film, Rogue One,  at the Big D movie theater.
All expenses are paid with the exception of  food items his or her heart desires. Students who did not meet the quota for the reward will be in class all day. Each participant will leave the school at 8:30 a.m. and return to the school by noon.
All students must have permission slips turned in to the grade level Student Council advisers by Friday Dec. 9.
This is not the only reward event in the coming weeks.  Seventh graders won the sharing for the holidays reward movie.
The students attending the reward movie will be able to get out of three or four of his or her class periods.
Each grade level had to surpass the amount of money raised from last year, but the seventh graders took over and barely beat the eighth graders. The ninth graders straggled behind and they did not reach the goal.
The movie will be on the Dec 22.