Artists of the week:
1. Blake Shelton
2. Thompson Square
3. Hunter Hayes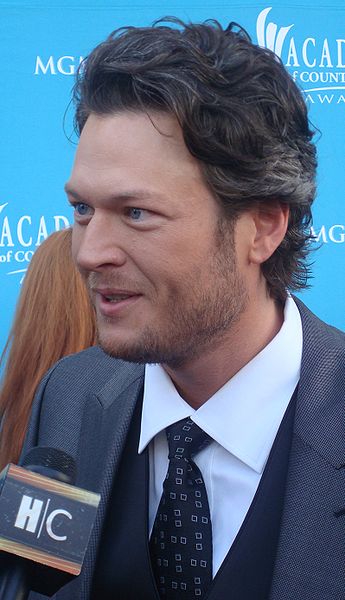 Blake Shelton has been in the career of country singing since the year of 2001. Since then, he has created eight albums. When he is not on tour, he is a judge on the television show, The Voice. One of his singers, that he has chosen to be on his team, performed one of his songs in front of all the judges. That is when I recognized his talent and wanted to start listening to his music. Now when he comes on the radio his songs are memorable.
Thompson Square is a duo that consists of a married couple. They are new to the country industry. Their names are Keifer and Shawna Thompson. They started in 2002, but they really did not hit it big until recently. In 2012 they won the Academy of Country Music award for Top Vocal Duo. Their fans stand by their sides to keep them moving forward even when their records do not do so well. They will continue to do well and keep moving up in their county singing.
Upcoming Concerts: Blake Shelton, May 17th at Burgettstown, PA.
                                          Rascal Flatts also performs on May 17th at Burgettstown, PA.