Stranger Things in 1980's
Need a show to watch this summer on Netflix?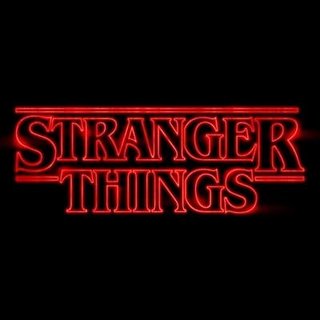 The Netflix drama that debuted almost a year ago still remains one of the most discussed shows online that hooks viewers including me winning raves for its creepy throwback tale, set in 1983, about missing children and extraordinary goings-on in an outwardly average small town. With its note-perfect early '80s vibe and resourceful young bike-riding heroes, who bond with an otherworldly visitor and confront monsters and government agents, the show is upfront about influences that include Mr. Spielberg's "E.T." and Mr. King's "It." Which are horror classics. This show brings you back to the 80's and to your childhood.
Fortunately the show, tracking a pack of outcast pals and broken-but-trying families, also channels the heart that made its source material so beloved. The horror sci-fi narrative also infuses enough originality to make the eight-episode series more than an exercise in film making karaoke.
Stranger Things nicely built suspense through having the various components — the sheriff, Joyce, the kids and Eleven, the teenagers Jonathan and Nancy — stumble upon different pieces of the story, culminating in the satisfying moment when they all finally start talking to one another.
Stranger Things became the sleeper success of the season, the most talked-about show of the summer. It's generated more buzz than a bee exhibit at the zoo.
Even The New York  Times called it "the show of the summer!"