Video Game 101: video game reviews, raffles and stories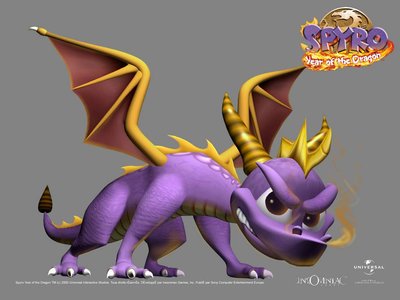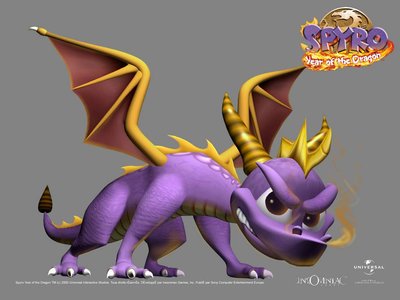 Remember those old games like Sly Cooper and Spyro from PlayStation 1 and 2? First Sly Cooper, this game was the bees knees when I was smaller.  Running around destroying barrels, robbing safes and being chased by cops gave me an adrenaline rush.
This game was one of the good ones.  I could never stop trying to beat it, but no matter how hard I tried I never could.  This game was one of the best ninja, burglar, spy games that I have ever played.  Killing enemies with the players can just made it the better.  The best part about this game is that they kept the game up and running.  They have made these PlayStation 2 and one games into games that anyone can purchase and play on the PlayStation.
Everyone has heard of the little dragon named Spyro.  Last time I played a Spyro game was when I was around ten, and it was the best game ever.  What is better than flying around and burning the enemies that destroyed Spyro's home.  This game is also a classic, from the PlayStation and PlayStation 2.  Spyro's story inspired the player to keep on playing and try to get revenge.
Leave a Comment