September 6 and 8 volleyball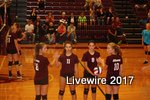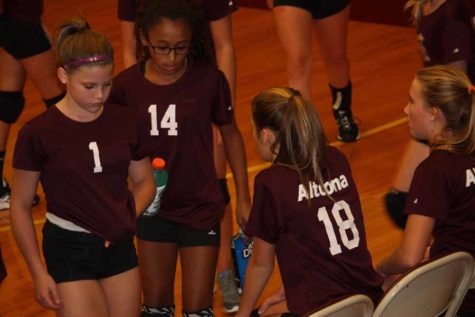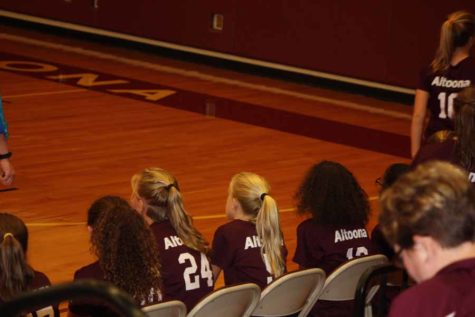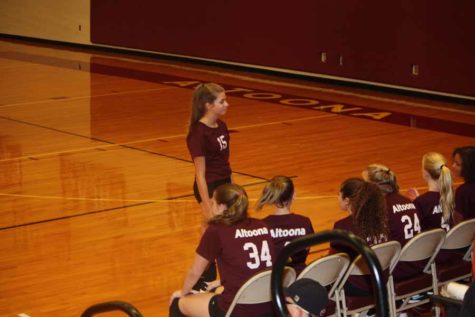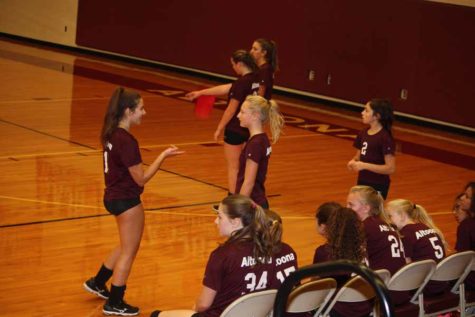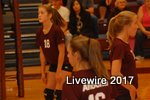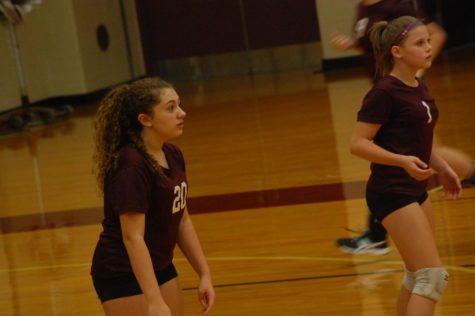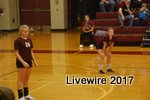 Number 24 Allie McCully and number 3 Ashlee Moyer work together to help their defense to get the next play going against the Jr.Lady tigers.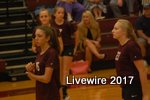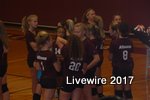 Time Out!
The girls are taking a time out to stop and think about the plays and what their next play is going to be. They are taking time to think and work on their play.