Editorial: Band deserves congratulations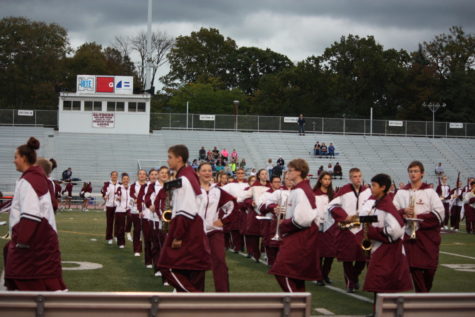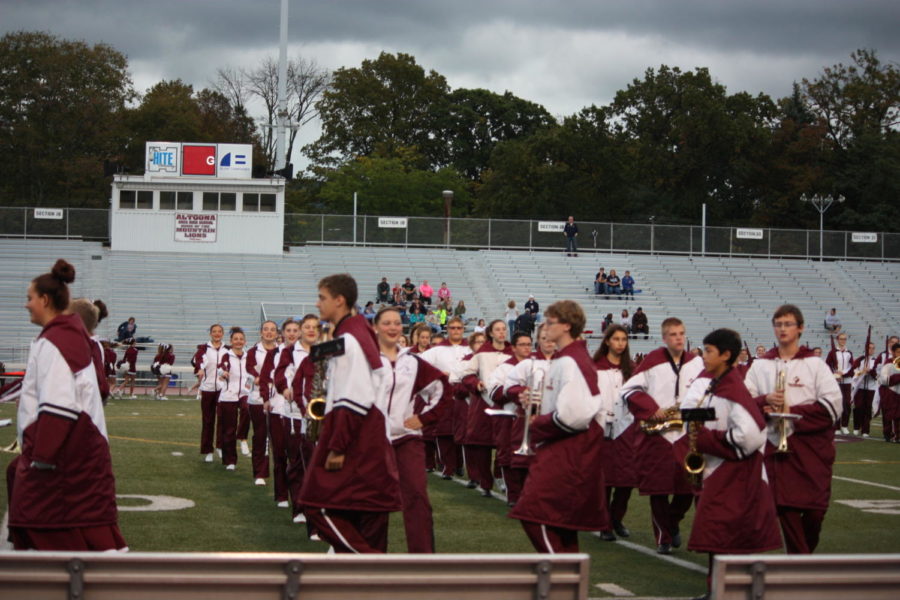 The Varsity band had an amazing marching band season and will continue to thrive.  
They played many songs including "September" by Mike Story, "Everybody have fun tonight"  by Doug Adams and "Twenty one Guns" by Mike Story.  Along with these songs, they played their classic "Manhattan Beach" by John Philip Sousa and their "Fight song"  by Jerry Brubaker.  The band will be attending adjudication this year.
The band had flawless performances after many hard and long practices.  They all stayed in step and played the songs the best they could, which sounded amazing.
As mentioned before, the band has long and hard practices to get ready for performances.  During the summer, the band and band front have band camp for half of the month of June and all of August.  
The band is attending adjudication, a marching band competition, and will hopefully bring home a win.  The band has won many awards throughout the years and this year will add more.
Kent Martin, the varsity band director, is doing a fantastic job.  He always has the band prepared and looking amazing for their performances.
Although there were a few performances where the band was missing a couple members, their performance made up for it.  They had no mistakes and the crowd cheered them on.  Without those people they were still strong, but they became even stronger the next performance when there was no one missing.  
The band and fronts are an essential part of promoting school spirit.