Music weekly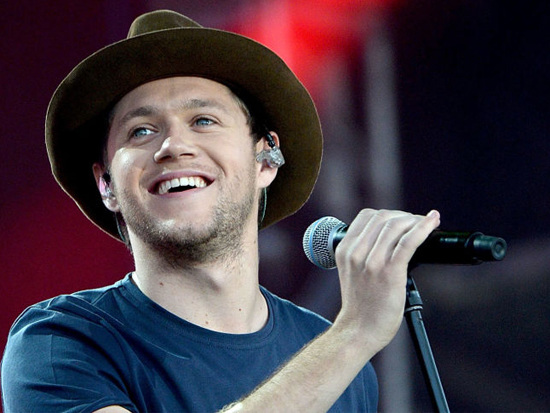 In this blog, I will be talking about new artists and bands every week. I will talk about their music, how I feel about it and more.
The first artist I will be talking about is Niall Horan. He's an Irish artist who is out on a hiatus of a band. He recently came out with a new album called Flicker. The album includes 10 songs that are never before heard, and three that were previously released.
I really like this album, because you can tell he put a lot of work into it. All of the songs have a meaning and purpose behind them. He tells a story in every song, which makes his music so unique.
I like all the songs on the album, but my favorite song on his album is "Paper Houses." It shows a lot of what the whole album means, and what he wants it to mean. It is also another really personal song.
The most talked about song is "Slow Hands." It is one of the faster songs. It was also one of the singles that were previously released.
This album is good for people who liked the band, One Direction, or liked music like theirs. Listen to it today!