Top Five of the Week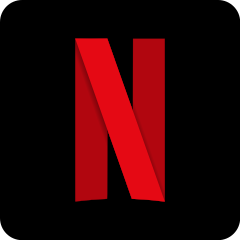 **This blog goes into the top of one thing a week, and describes why they are where they are in my opinion.**
This week's top list is for Netflix originals.
Number 5: Orange is the New Black.
This series follows Piper Chapman and her struggles with being in prison. The shows director, Jenji Kohan, was the best choice for this The show feels like you are watching a movie most times. The show's cast really sells the show and makes it feel real.
Number 4: Unbreakable Kimmy Schimdt.
This show follows Kimmy Schimdt, a young girl who was trapped in a bunker for the past 15 years by a crazy reverend, and shows how she is adjusting in the new world of technology. She was trapped in the bunker in the 80's and a lot has changed since then. This show's creator is Tina Fey, the mastermind behind the hit 30 Rock which has gained a massive cult following.
Number 3: Marvel's Daredevil.
This Netflix Original follows Matt Murdock, a blind lawyer, who has heightened senses and has been trained by a secret ninja organization. This show is a crime ridden and gritty TV series that shows the dark side of the Marvel universe.
Number 2: House of Cards.
This series follows Congressman Frank Underwood and his ploy to rise to power. It follows how he is going to the top of the government by any means necessary even in illegal ways. This show has won many award nominations for the best TV series.
Number 1: Stranger Things
This show is one of the best shows on TV thus far. It follows the people of Hawkins and the secret government lab that brings the supernatural to the screen. Its the cast that really makes the show the best with all of the funny humor.