AAJHS now: In pictures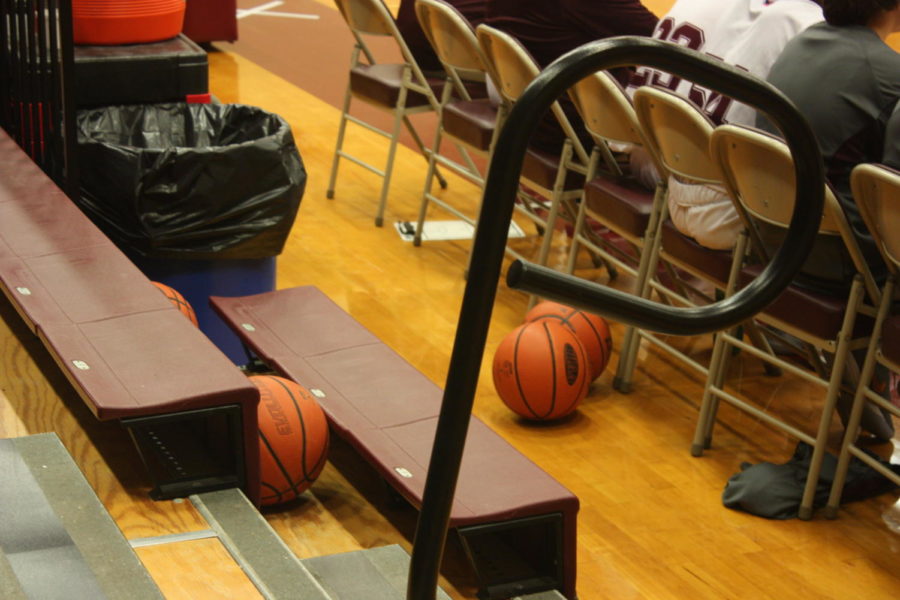 A week in the life of AAJHS in pictures.
When taking photos indoors be careful of flash. Flash is very bright and it might distract or potentially hurt the person in the photo(s). The following photos were taken at chess club practice on Jan. 9, and boys' basketball on Jan 10.
About the Photographers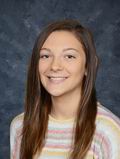 Chastity Brunner, Reporter
Chastity Brunner is a student at Altoona Area Junior High School. Along with being in her school's newspaper site, she is a captain for the AAJHS cheer...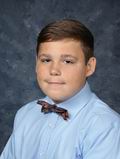 Ben Blackie, Reporter
Ben Blackie is a student at AAJHS. Along with being in the school newspaper, he has been a part of the school's student council since seventh grade. He...