Genuine Gianna: D.I.Y. cheap thrills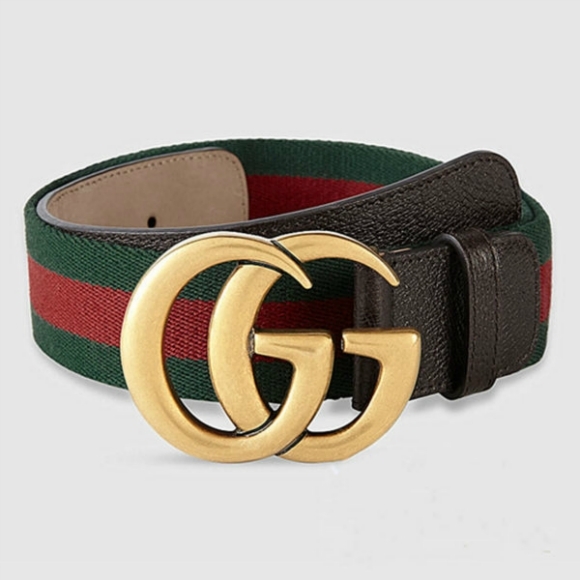 Making expensive products affordably awesome
The iconic Gucci belt has made cameos on Quavo, Chance the Rapper, Lil Pump–and now you–with this identical D.I.Y. version.
This fuego alert ringing belt retails at $450. We're not here to break the bank; we're here to break out maximum clout levels.
Materials needed: leather belt, molding clay, masking tape, white & gold spray paint, red and green acrylic tape and a hot glue gun.
To start off this piece of art, spray paint the belt using the white paint. Pro tip: Don't spray paint your binding section of the belt; it will be a dead giveaway that you copped the belt.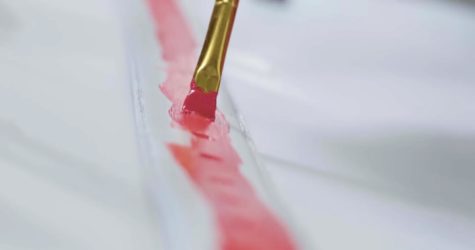 Now that the belt is dry and as white as a dove, crack out that red acrylic paint and slap it on. In this step, you can make it sloppy, it will be cleaned up later. Crank some tunes and wait for that red paint to dry; once it's dry, masking tape is the way to go. Lay a crisp, even line of tape on the red tape. Apply your green paint over the white areas. Now that belt is way on its way to a net worth of $450.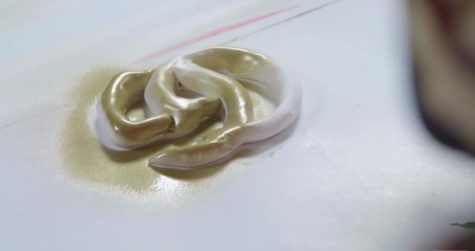 Break out that clay and rev up the hidden artisan in you. Roll out two fresh G's and relish in your hard work. Gold paint is  critical in this process. Take it out, and spray it on your OG logo.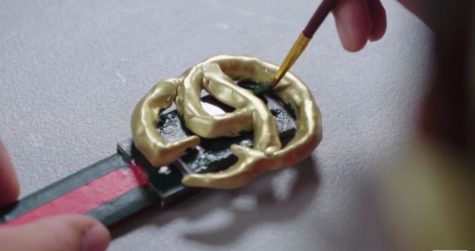 "Gang Gang." Pull out that OG hot glue gun and stick your OG logo onto the belt.
Now you have a beautify OG "Gand Gang" Gucci belt. Without braking the bank, you can walk with swagger and confidence.