Top Five of the Week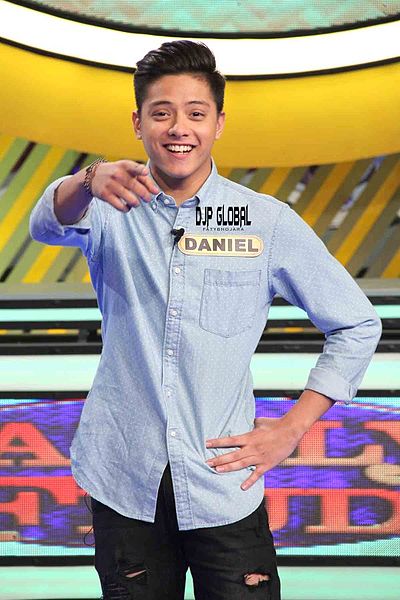 *This is a blog about the top five of something of each week.**
This week I am going over the top five games shows of the week. This only applies to all American game shows.
Number 5: Who wants to be Millionaire
This game show has been on since 1999 and is a question based program with multiple choice answers. This show has had several different hosts that are quite charismatic. This show has been involved with some scandals like people cheating during some shows by having someone cough when the answer is correct.
Number 4: Jeopardy
This game show, in my opinion, is one that you have to be really smart to be on and watch. This show has Alex Trebek as one of the most famous game show hosts ever. One of the best thing to come out of this show is the fact that Saturday Night Live parody of celebrity Jeopardy.
Number 3: Wheel of fortune
This show has been on since 1975 and is probably the most famous wheel in the world. Thousands of people tune into the show which has made it one of the longest running and still popular today television shows.
Number 2: Price is Right
This game show is one that I absolutely love because of the fact that it ha a positive and fun games that make for a fun time to watch. It has had two very famous hosts like Bob Barker and Drew Carey. My Mom and my grandparents were actually on the show and had a fun time.
Number 1:Family Feud
The overall number one game show in my opinion is the feud.