Top five of the week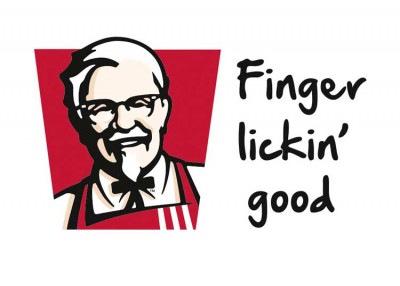 This week I am going to go over the top five fast food restaurants of our modern year. This will apply to any fast food restaurants in the North American area. This list will focus mainly on the more popular chain restaurants in the country.
Number 5: Kentucky Fried Chicken
Coming in at number five on my list is KFC. They have in my opinion some of the best mashed potatoes I have ever had the pleasure to eat. Their chicken can be sometimes a little to dry for me, and the customer service is terrible because I have once had to unfortunately experience a cashier hitting  on my aunt.
Number 4: Burger King
Burger King is number four on my list because they seem to have better service and have some good food. I especially love their chicken fries because of how simple they are and how great they taste. This come in at number four because their food costs a lot. They make you even pay for extra condiments.
Number 3: In-n-out Burger
This fast food restaurant comes in at number 3 because of their delicious fries and great burgers. This is a California based chain that is booming and is making great money and would be a booming business if it expanded to other states. I have nothing bad to say about this and it's all positive. It is just unfortunate they are so far away, and you get hooked when you first try it.
Number 2: Wendy's
In the runner up spot for first place is Wendy's. This chain is where it's at because they have great service and most of the times have great food. Sometimes their food can be quite dry and improperly made but overall they have some great food. I especially love their Frosties because of the taste of a small batch of ice cream.
Number 1:McDonalds
In the number one most predictable spot is the holy grail of McDonalds. In my opinion, they have the best burgers and fries and drinks. All at affordable prices, and they have great service. If they happen to mess up the order they will remake it and give it back with no charge.