AAJHS Now: In pictures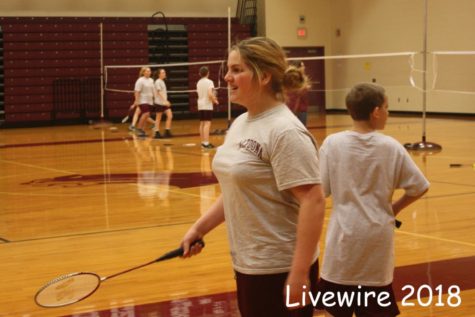 Yes! Nora Lockard gets excited when her team wins the game. Lockard and her teammate lost the next match 12-13.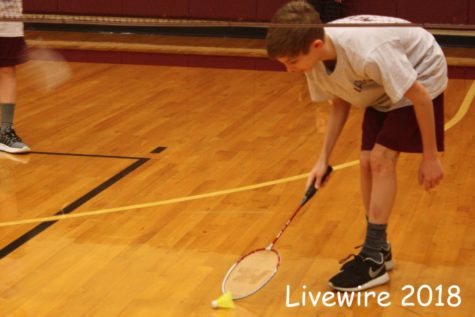 Good Job! Trenton Meyers gives the birdie back to his opponent after they scored a point. Meyers and his team mate won the match and went on to the next team.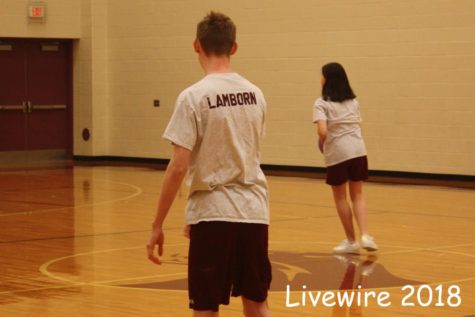 Lets GO! Gavin Lamborn cheers on Alexis Treese who is pitching the ball. Lamborn and his opposing team tied 12-12.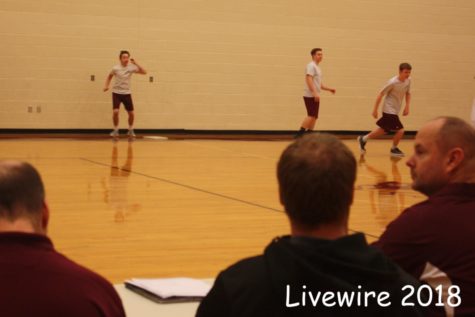 Come on! Three of the gym teachers John Nezneski, Tim Boland and Patrik Mcdowel root on the two kickball teams. The game ended in a 12-12 tie.
Go over there. Mercedes Thompson bounces the ball at her game on Jan. 29. Thompson shot the ball to a teammate and made a basket.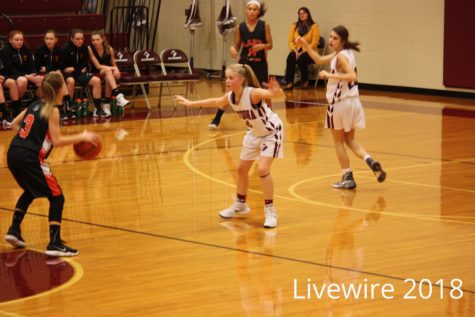 I got this. Haylee Robinson defends the ball at her game on Jan. 29. Robinson blocked the shot and got the ball for her team.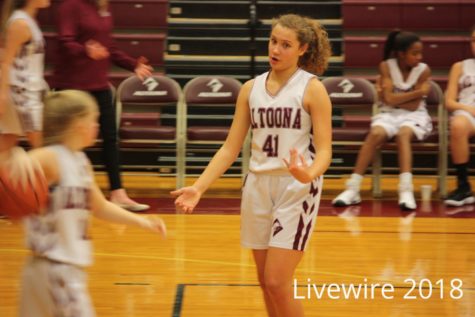 Woo hoo! Reese Tremitiere gets pumped up for her game on Jan. 29. Tremitiere helped the team by playing most of the game.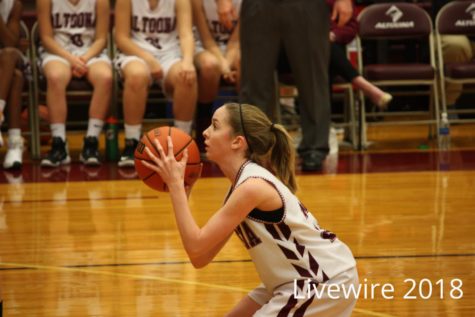 Shoot. Mackenzie Kelley shoots a foul shot at her game on Jan. 29. Kelley made her shot and got her team a point.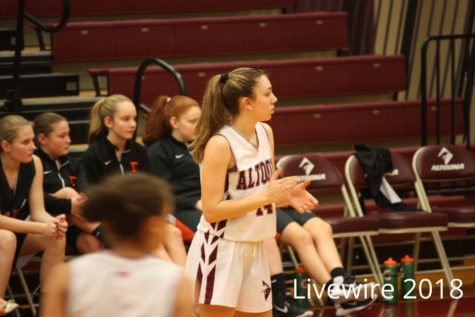 Let's go! Kaylee Smith claps for her team at her game on Jan. 29. Smith clapped then continued on with the game.