Play baseball like a pro with Rawlings gold glove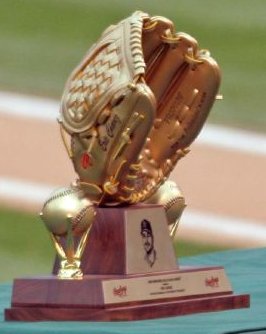 The Rawlings dual core modified trapeze pro model baseball glove is one of the best gloves out there. Consumers can buy it at probably any sporting goods store. The price of the mitt is $250 which my scare people away but if buyers can afford it, it is worth the price.
The glove is designed with position-specific break points in the glove pattern so players can achieve top-level performance customized for their defensive needs. The normal size of the mitt is 11 and 1/2 inches. It is mainly a pitchers and infielders glove just because of the size.
The glove is mainly made out of U.S. horween leather. The leather is a soft leather so it can decrease break in time. The lacing of the mitt is a strong pro raw hide leather which increases the durability of the mitt.
This mitt is great for scooping up ground balls. The only bad part of the mitt is that if players don't catch the ball in the webbing it hurts more than any other mitt. The overall design of the mitt is great, and it is worth the expensive price. With this glove you'll be playing like a pro in no time.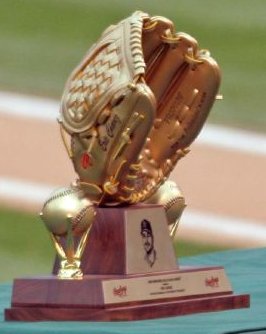 Leave a Comment