Scrumpdidliumpcous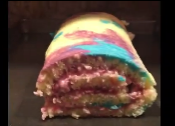 On this blog, I will make a different dessert every week and share my experience with it, the recipe I used and whether or not I thought it was good or not.
About the Writer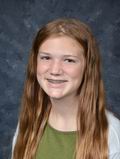 Morgan Baker, Reporter
Morgan Baker is a straight A student who runs varsity for the Altoona Cross Country Team. She enjoys free-style dancing, eating, writing and reading.